Improve Your Hiring Consistency With a Cognitive Assessment Test
Hire the best talents for your company by having your applicants answer a cognitive test that assesses their abilities involved in thinking. Through the assessment we offer, you can determine who among your applicants possesses the critical thinking and problem-solving skills required for the job.
Avoid wasting your resources on bad hires by improving your recruitment process. One thing you can do is have your applicants take a cognitive assessment test. This online test will allow you to learn more about a candidate's cognitive ability and make better hiring decisions for your company.
Additionally, providing applicants with a cognitive exam before considering them for employment can help you enjoy the following benefits:
Predict a candidate's job performance
Hire better learners
Find applicants with the most potential to succeed
Make Better Hiring Decisions Today.
Why Choose Aptitude's Cognitive Test for Your Employment Process?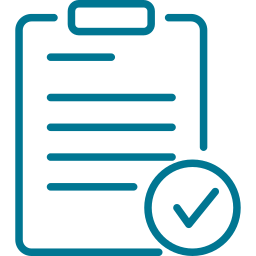 The cognitive test we offer is customizable. This means that you can edit the assessment based on the skills or characteristics you're looking for in a candidate. You can also implement the test in Filipino or English, depending on the position you're hiring for.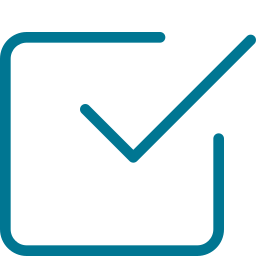 With Aptitude's cognitive ability test, you can be sure to get reliable results that can help you make great hiring decisions every time. Our test has been designed by experts in human resource management, so you can use it anytime you're considering an applicant for employment.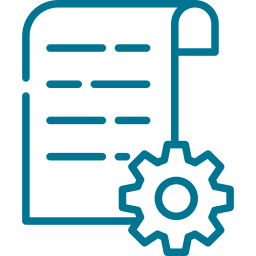 Easy Setup and Administration
When you take advantage of our cognitive test, you won't have to worry about how to administer it whenever you need to assess a candidate for employment. You can count on us to set up an online platform that allows you to access all the tools you need when administering the test. We'll also guide you on how to use the tools and interpret the results.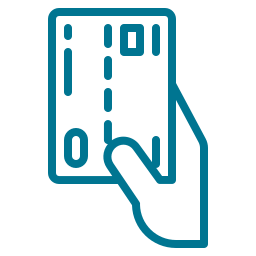 You only have to pay for the tests you need when you choose Aptitude. So, if you're only assessing 100 candidates, you only have to pay for 100 tests without any hidden charges and additional costs. After purchasing the tests you need for your recruitment process, you can expect them to appear on your account's dashboard immediately.
Benefits of Using a Cognitive Ability Test

When you take advantage of Aptitude's cognitive ability test, you can make better hiring decisions for your company. This happens because this type of test provides you with insights into an applicant's job performance. Through the results of this assessment, you can figure out how well a candidate will perform before considering them for employment.

Hiring managers go through hundreds of job applications during the pre-employment stage, making recruitment a costly and time-consuming process. With Aptitude's skills test, you can filter out less suitable candidates early on, so you only interview the best of the best. This also frees up more time for hiring managers to focus on other recruitment tasks and helps the team focus on shortlisted candidates.

Cognitive tests allow you to find applicants who can outperform other individuals when it comes to problem-solving and critical thinking. You can then use this advantage to hire talents who can acquire knowledge rapidly and will surely do well when it comes to training. An applicant's learning ability can also predict their job performance years from now.
Industries That Use Our Cognitive Ability Testing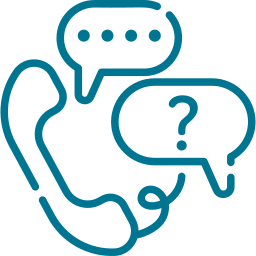 Reduce employee turnover by finding talents who can easily understand and apply all the complicated processes required for the job. Using our cognitive test, you can filter out applicants who might have a hard time solving complex problems and finding unique solutions for your customers early on.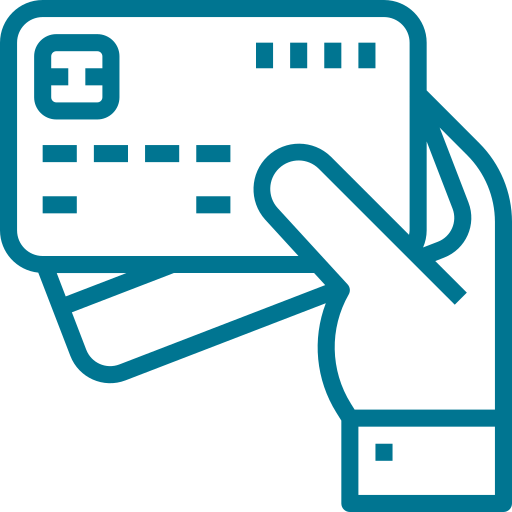 Banks that take advantage of cognitive testing are able to hire individuals who have the skills to easily manage the tasks involved in the industry. Through this type of assessment, they can find candidates who have excellent critical thinking and problem-solving skills.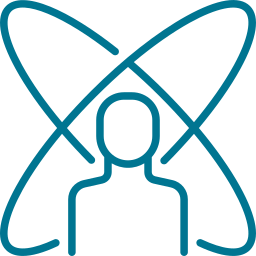 Educators and educational administrators are expected to have exceptional cognitive skills, which will help them guide and teach students even if problems arise. Additionally, their cognitive skills also determine their job readiness and trainability and how well they can perform on the job.
If you belong in one of these industries or have a company of this scale, you can give us a call.