Employee Background Check and Screening Services
At Aptitude, we're fueled by speed, quality, and efficiency — backed by one of the most experienced teams in the country. Our innovative solutions put you in the driver's seat, providing you with employment background screening features and services that enable you to make smarter decisions fast.
Finding and keeping the best candidate for the job goes beyond an interview and your gut instinct. It takes an excellent employee background check to ensure you find and keep top talent.
Stop making bad hiring decisions that cost your company thousands of pesos. Reach out to Aptitude today to learn more about out our employee background services.
Make Better Hiring Decisions Today.
The Importance of Background Checks for Companies
Background screening of candidates has become a norm in today's business environment, with nearly every company utilising employee background check services in their staffing process. It's easy to see why when it offers these benefits:
Background checks help uncover false information on CVs and resume early on. This helps the hiring team to filter out bad candidates and focus on those who are truly fit for the job.
Companies who perform employment background checks reduce the chance of workplace violence by weeding out candidates who pose a threat to the current working environment.
The more you know about a candidate before they hit your payroll, the better. It ensures that you're hiring candidates who are more likely to stay at your company instead of recruiting those with questionable credentials.
What gets verified about the applicant?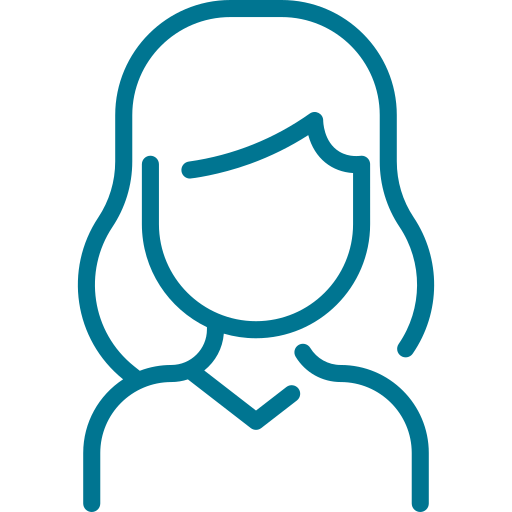 The first step that background screening companies perform is identity verification of the candidate. Our identity verification uses various means to confirm the identity of a candidate, including identity card collection and cross-referencing of primary documents.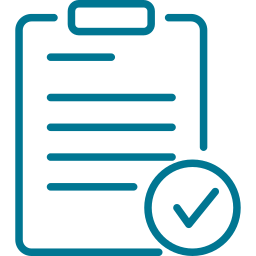 Our team checks the credentials of your candidate to determine if they truly have the work experience, education qualifications, and professional memberships stated in their resume. This helps your company reach its goals and safeguard its reputation for only hiring top talent.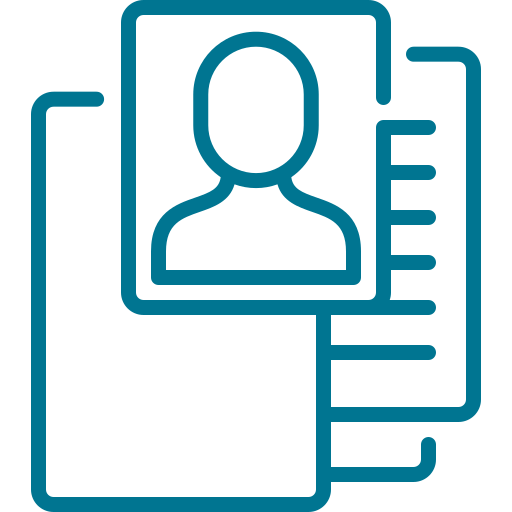 As part of our employee background screening and check services, we also help you uncover relevant criminal records, sexual harassment offenses, and financial or professional sanctions.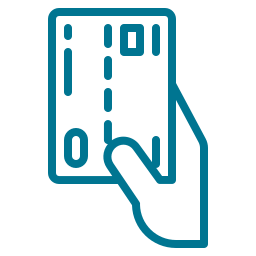 Instantly view summarized and detailed credit information including open accounts, payment histories, public filings, and current financial status.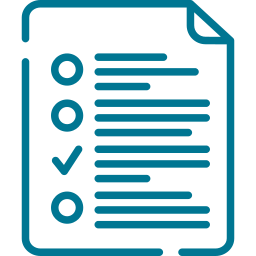 We contact a candidate's prior or current employer to retrieve information such as: dates of employment, title/s held, compensation information, reason for termination, and eligibility for rehire.
What Makes Aptitude's Background Services Unique?
Our methodologies adhere to strict industry recognized standards. Our proficiency and extensive background screening services give you confidence that you're working with accurate and comprehensive results.
We deliver real-time quality-checked results to accelerate your hiring time.
We proactively develop background screening methodologies that meet current and future regulations.
When you're hiring new employees, our experts will make sure you recruit the right people. Our detailed employment background check minimizes the risk for companies through: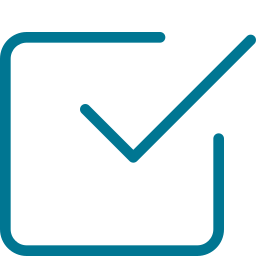 Education and Professional License Checks
As our team is familiar with the different educational institutions in the country, we make sure your candidates truly earned the degrees stated in their CVs or resume. We also verify professional licenses and other career credentials with the appropriate regulatory bodies.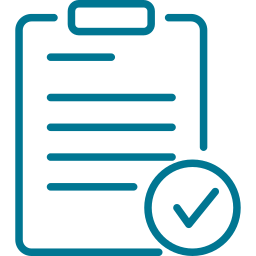 We contact each candidate's previous or current employer to verify their employment history. We go over as many details as possible regarding the candidate's performance and work ethics. These include particulars such as the terms and length of their employment, disciplinary actions, reason for leaving, salary information, and other. We also follow up with the references a candidate provides.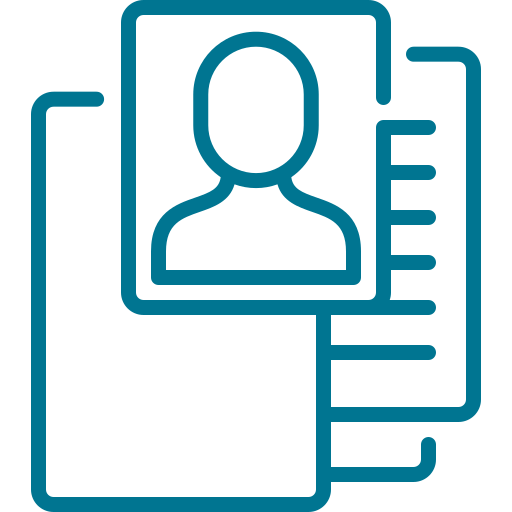 While criminal record checks are not exactly straightforward in the Philippines, our team is experienced enough to take the necessary steps with various law enforcement agencies in the country.
Industries Where Employee Background Checks Are Crucial
Background verification is important for all companies, especially for organizations in these industries: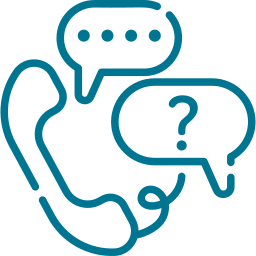 There's a constant pressure for talent acquisition in BPOs, with a great demand of getting employees quickly on board. Background checks make it quicker for them to hire trustworthy individuals and reduce employee turnover.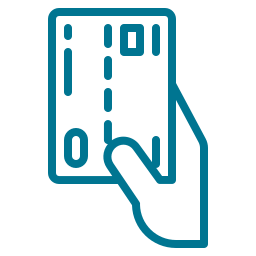 Hiring the wrong people poses huge risks to businesses in the financial sector. With so much at stake, employee background verification is invaluable to safeguard customer information, protect company reputation and assets, and comply with regulatory responsibilities.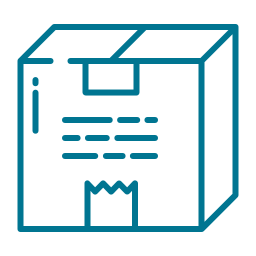 Individuals employed in the logistics industry are directly responsible for handling and transporting valuable goods and information. Background checks are crucial as reliability and trustworthiness are key factors in selecting candidates.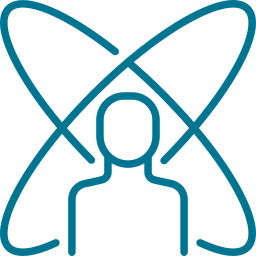 As jobs in the hallowed halls of academia become more and more competitive, educational institutions use background checks to protect themselves from fraudulent candidates.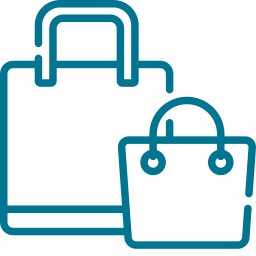 The retail sector is known across the globe to have one of the highest turnover rates. With such high employee turnover, it has become imperative for businesses to conduct background checks and ensure that candidates fit the requirements of job positions.
It's time to have your talents checked.
Our clients are loyal to us because of our commitment to personalized customer care. We're always just a call or a click away when you need help or dedicated assistance.
Many of our clients enjoy our fast turn-around time, helping them make speedier and more informed hiring decisions. Reports as well as daily status updates are delivered directly to your email address.