Employment Integrity Assessment
Aptitude.ph assists in protecting your company from unscrupulous individuals with Veritas Integrity Testing that's developed by a team of national defense experts, psychologists, and technical specialists. Make sure you're hiring honest, trustworthy, and dependable employees with the Veritas Integrity Testing Model — a tool that's digital, web-based, and as reliable as the people you want to hire.
How Personality Tests Help Companies Hire Better
Aptitude deems it important for businesses to know who they're hiring and the extent of how much they'll be of value to the company. Thus, the Veritas Integrity Test measures the following scales:
Make Better Hiring Decisions Today.
With the Veritas Employment Integrity Test, you can ask the right questions that will help you screen for the most honest and trustworthy candidates. Contact Aptitude today to transform your hiring process with an integrity test that's reliable and easy to use.
The Aptitude.ph Advantage: Veritas Integrity Testing
What sets the Veritas Integrity Testing apart from other digital assessment tools? This innovative integrity test for recruitment and employment has the following unique features: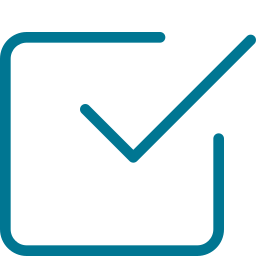 Its sophisticated algorithm functions like a polygraph test and is capable of lie detection. With its adaptive nature, it can adjust the wording and questions to determine a candidate's character.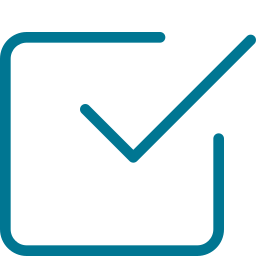 You can easily set the parameters it measures to fit the requirements of any job position. The test is also customizable to any industry field.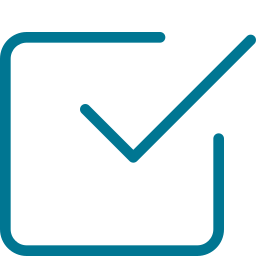 Veritas Integrity is a collaborative work developed by some of today's most brilliant minds in psychology, human resource management, and corporate security.
Want to go the extra mile for screening your candidates? Make your screening process even more thorough by combining Veritas Integrity Testing with Veritas Live.
Veritas Live is one of Aptitude.ph's latest products. We offer a video interview immediately at the end of the initial Veritas Integrity Testing questionnaire. This is to interview your candidate based on the test findings and to verify if what they've indicated is accurate and consistent with their test's findings.
Learn more about the Veritas Integrity Testing today to find out how you can protect your company from fraudulent individuals.
Importance of Integrity Testing
Job fit is important but a candidate's personal work ethics are also essential factors. What does it matter if your new hire is highly competent and skilled but doesn't show up for work on time, steals, lies, disobeys policies, and has a hostile attitude towards clients and co-workers?
The test aims to prevent businesses from these
Employee theft
Employee substance abuse
High employee turnover rate
Absenteeism
Violent or disruptive employee behaviour
Conflicts between employees
Low productivity
Complaints from customers
Workplace hostility
Non-compliant behaviors
Accidents and injuries
That's why the Veritas Integrity Testing is here to help. With it, you can weed out candidates who lie during interviews and stop them from hitting your payroll. It can help you spot potential problems in advance and identify candidates who may be less productive at a specific job. When you identify unsuitable applicants from the start, you save your company from problems that may arise such as violence, theft, and hostile behaviour.
Common Industries that Benefit from
Veritas Integrity Test
Integrity tests are used for hiring various job roles, but they're especially important for positions that involve money, sensitive data, security, trade secrets, or personal safety. Industries that benefit the most from integrity testing include: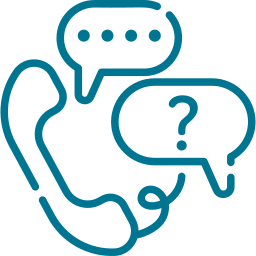 BPO companies emphasize data security and integrity. That's why honesty and trust are essential in attaining critical business competence, proficiency, and excellence. Maintaining and imposing proper discipline to employees is also essential to provide quality service to your clients. With the Veritas Integrity Testing in your employment process, you can effectively assess candidates who are as dependable and reliable as your company.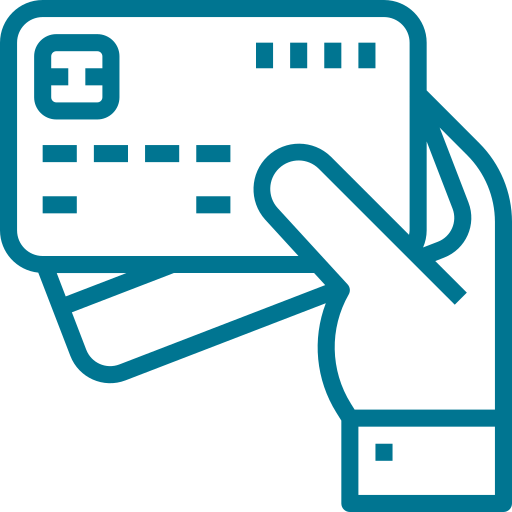 Numerous banks have policies on anti-money laundering and anti-corruption, but their track record on enforcing those policies is poor. Don't be like them. Start checking the integrity and work ethics of your candidates to ensure clients that everyone in your financial institution can be trusted.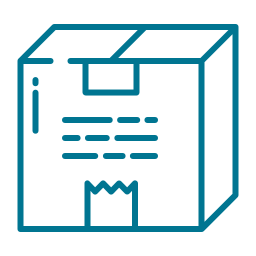 Trust, reliability, and dependability are some of the key factors that determine the worth of any shipping/delivery company. With Veritas Integrity Testing, you help ensure that your company is trustworthy and free from any scams, fraud, or undelivered packages. If all of your employees are trustworthy and dependable, you'll enjoy good market reputation and customer satisfaction.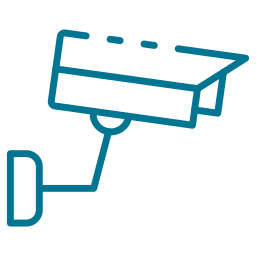 The need for security officers is a valuable one, especially in the Philippines where the crime rate is high. Integrity is a key behavioral characteristic for those working in the security field, and employment tools like integrity testing provide you with a fair, valid, and accurate way to screen for this critical characteristic. With the Veritas Integrity Test, you can immediately hire security officers who are capable of meeting their responsibilities.
If you're like these industries, you can give us a call.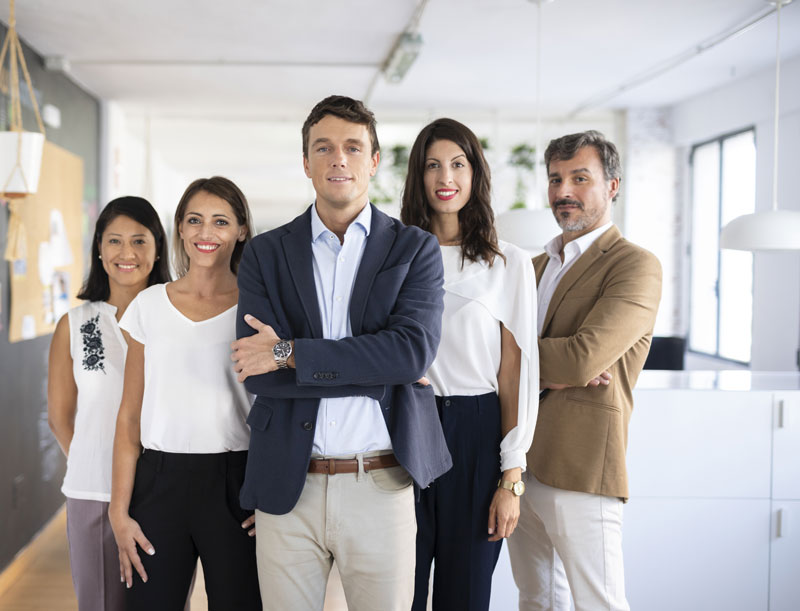 It's simple: We're all about providing companies like yours with a holistic approach to pre-employment screening procedures. Our tests measure your candidates' personality traits, skill level, and critical thinking. Best of all, we're the only pre-employment assessment company in the Philippines that offers integrity testing.