What Can Aptitude Do For Your Business?
Aptitude.ph started in the Philippines in 2021 as an offshore branch of Adam Milo Israel. We provide companies a holistic approach to pre-employment screening procedures. Our selection of tests measures your applicants' level of skill, personality traits and critical thinking. Best of all, Aptitude is the only pre-employment testing company in the Philippines that offers integrity testing.
Our web-based and easy-to-use test gives you insight whether an applicant or employee exhibits signs that make them a risk, threatening the stability of your company's image and operations.
We use Veritas Integrity to provide you with credible data for your hiring and human resource management decisions.
Make Better Hiring Decisions Today.
What Makes Veritas Integrity Unique?
Veritas Integrity is an innovative digital test designed by Adam Milos. This unique integrity assessment tool has the following features:
Veritas Integrity's sophisticated algorithm functions like a polygraph test and is capable of detecting lies. It adapts its questions and wording to determine the character of a candidate.
You can set the parameters that Veritas Integrity measures to suit the requirements of any job position in your company and the test is customizable to any field of industry.
Leading experts on human resource management, psychologists, and corporate security collaborated to create Veritas Integrity.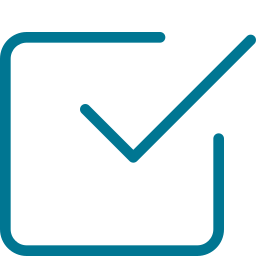 Our tests are based on standardized segments. This flexibility allows you to assess the qualities for every job posting in your organizational structure. Our versatile test procedures apply to a wide range of industries, from finance to manufacturing.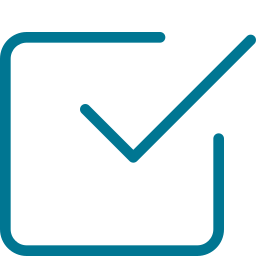 Aptitude's array of pre-employment tests was designed by leading experts on human resource management and security officials. Companies and firms all over the world can attest to the reliability of these procedures.
Many businesses attest to the usefulness of Veritas Integrity as a risk-reducing precaution.
Aptitude.ph has partnered with multiple upstanding enterprises in the Philippines. Our test procedures benefit multinational corporations and small-to-medium businesses alike. Some of our partners include:
Build Your Company's Future Today
The future prosperity of your company hinges on hiring talented people for the right jobs.
Aptitude has the pre-employment tests that will allow you to choose suitable employees and implement an efficient hiring process.
With informed hiring decisions, you are well on your way to securing your company's future.
Fill out our contact form or call us today for further details.