Employment Verification Services
Easily verify a candidate's employment history with Aptitude's Employment Verification Services.
We're dedicated to helping you make informed decisions before hiring candidates, the easy way. Partner with Aptitude today to level up your recruitment efforts.
We achieve this by providing you with exceptional services that focus on the verification of the employment of your applicant. With this service, you can be sure that every candidate you consider for employment has the experience they need for the job.
Work with Aptitude today and be confident in your hiring decisions. For more information and inquiries about our employee verification services, contact us today. We're more than happy and ready to help.
Make Better Hiring Decisions Today.
Solve Hiring Problems with Aptitude's Employment Verification Service
By partnering with a company like Aptitude who provides top-notch job verification services, you help speed up your hiring process and relieve some of the burden from your ever-busy recruitment team.
Aptitude's online employment verification software and system helps you:
What gets verified about the applicant?
How does Aptitude benefit large companies?
Using Aptitude's job verification services helps you make informed decisions, and inspires confidence within your HR team that you're hiring qualified and trustworthy candidates. As we have extensive experience with the employee verification process, we know the right questions to ask — making sure you receive information that's accurate and reliable.

Employee verifications also take up a good amount of administrative work and time. Hiring Aptitude to handle the tedious process enables your HR team to devote their attention and energy to other tasks that help grow the company.
What makes Aptitude's Employment Verification Services Unique?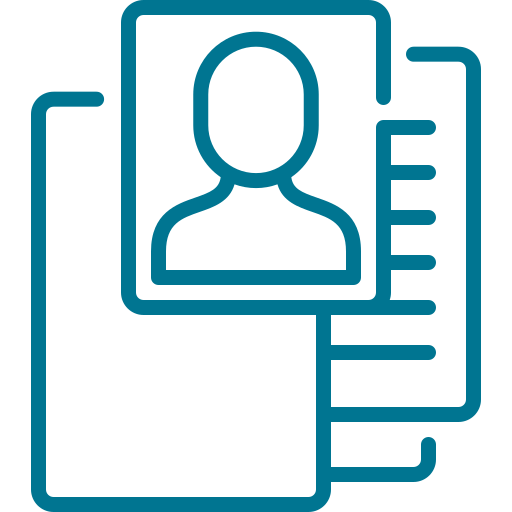 At Aptitude, we truly care about the people we help, including you. We exist to help you build a foundation of safety and trust within your organization, just like the one we've built in-house.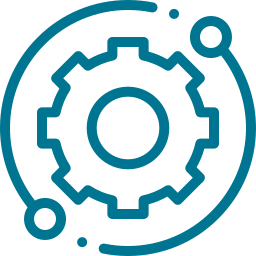 As leading providers of employment verification services, we use innovative technology to ensure we deliver accurate and fast results. With the use of client-driven innovations, we efficiently identify inconsistencies, omissions, misrepresentations, and exaggerations in employment applications.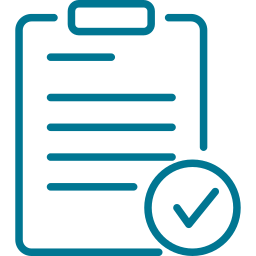 Our team at Aptitude hold ourselves to the highest ethical and legal standards for compliance. We take a comprehensive and holistic approaching to managing your employee verification's privacy, regulatory, and legal requirements.
Industries Where Employee Verification is Crucial
When recruiting for your company, you should look for a candidate who has the knowledge, skills, and potential to thrive in the position and lead your organization to success. The best way to confirm an applicant's experience is by taking advantage of employment verification services. This process is especially important for companies in the following fields: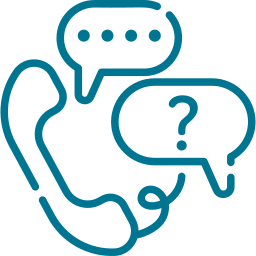 Employee verifications are almost mandatory in the BPO industry due to the rise of falsified certificates or educational degrees of applicants. The need to hire in bulk also makes it importantly for BPOs to avail of employment verification services from third-party providers like Aptitude.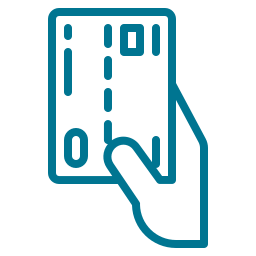 Employee verifications are extremely crucial for people working under the financial services sector as they deal with highly sensitive data that require comprehensive protection. It's vital to select only candidates with valid credentials, integrity, and the necessary skill set.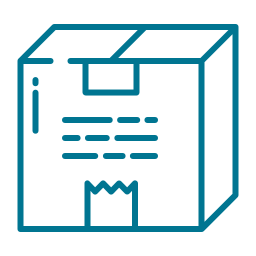 Safety is a major concern in the shipping and logistics industry. The first step to having safe drivers is running employee verification checks on candidates. This ensures that candidates have the work and driving experience they need for the job.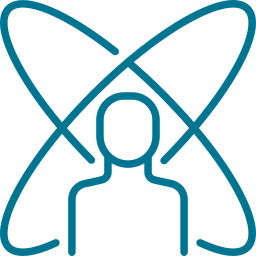 Educational institutions carry out employee verification to ensure that candidates are qualified for their positions, present accurate credentials, and have the potential to be productive.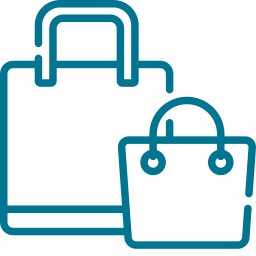 In the ever-changing and competitive retail industry, employee verification enables companies to quickly identify the best candidates. It not only leads to smoother operations, but also helps contribute to healthier retail margins.
If you're one of these industries, then it's time to give us a call.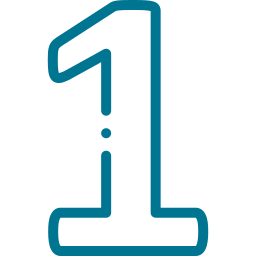 We first ask for consent from your candidate to contact their previous or current employer.
While employee verification is a standard practice today, we don't want to jeopardize their current work situation if this is an issue for them.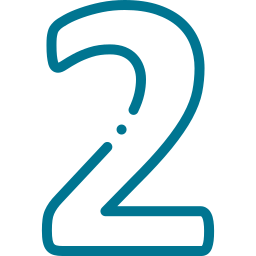 After the go signal, we contact your candidate's previous or current employer.
We're very wary of phone numbers, so we make sure they match the company's published contact information. We also check the Linkedin accounts of your candidate's references. This is to ensure that your candidate isn't setting up a family member or a friend to provide a professional reference.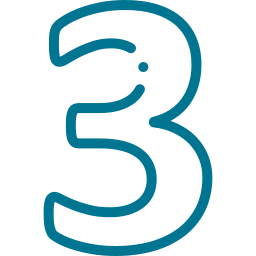 We ask some version of the following questions:
Start and end dates of employment
Start and end job title(s)
Duties performed
Compensation information
Reason for leaving
Eligibility for rehire
Of course, if the previous employer has a "no reference" policy, we may not be able to gather all the information about your candidate's work history. We'll indicate all the questions left unanswered.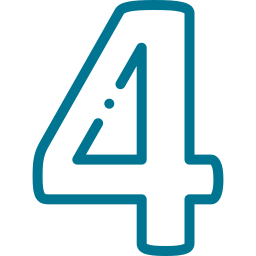 We record all information and file it with the rest of your candidate's application information.
This ultimately reduces the back-and-forth your hiring team may encounter, freeing them up to work on other HR tasks.
It's simple: We're all about providing companies like yours with a holistic approach to pre-employment screening procedures. As trusted employment verification service providers, our company is driven by speed, quality, and efficiency — backed by an experienced team who strives to help clients make fast and sound decisions with confidence