Aptitude.ph
Is Your Employment Screening Company
Are you making critical hiring decisions based on instinct and gut feeling? Help your HR team make better hiring decisions by equipping them with an employment aptitude test and other pre-screening assessments.
Aptitude is on a mission to help employers recruit better, faster, and easier with our comprehensive selection of employment screening services.
We have a range of assessments that offer in depth and comparable insights based on a candidate's skills, personality, aptitude, and integrity. All of our tests are modular and feature simple setup and administration.

Avoid the costs of a bad hire with Aptitude. We make it easy for you to understand candidates and make better informed hiring decisions.
How Can We Assist Your Business?
Aptitude.ph is a reliable company that offers employment aptitude tests. Our list of employment testing services allows you to make better hiring decisions for your company, regardless of the industry you belong to: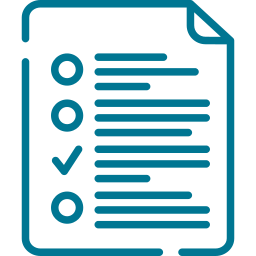 Make sure you're hiring honest, reliable, and trustworthy employees with the Veritas Integrity Testing system. Developed by a team of psychologists, national defense experts, and technical specialists, this web-based tool measures a candidate's trustworthiness, non-violent attitude, responsibility, candidness, and compliance to rules.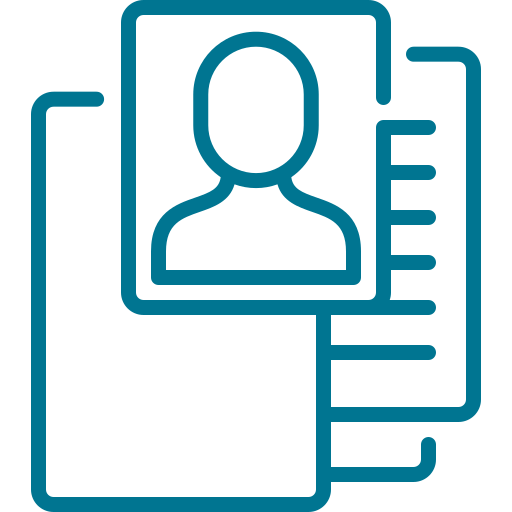 Our personality test for job applicants uses Adam Milo's specialized questionnaire so you can implement a knowledge-based hiring process. It effectively turns behavioral patterns into objective and valuable data, helping you reveal a candidate's emotional intelligence, culture fit, work ethics, and soft skills.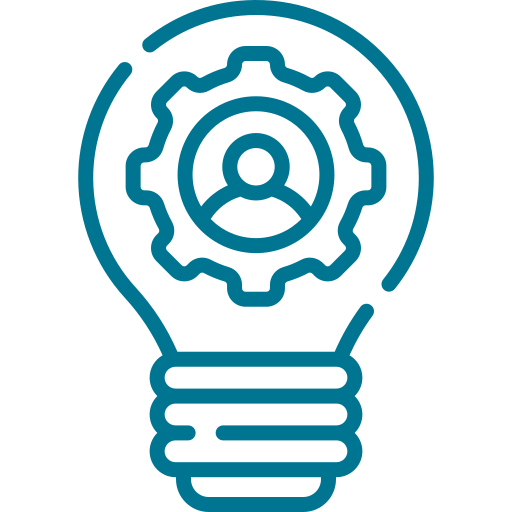 We help simplify your hiring process with our skills and talent test that measures the basic competencies needed for every role in your company. The test identifies technical, financial, and logical reasoning abilities, among others.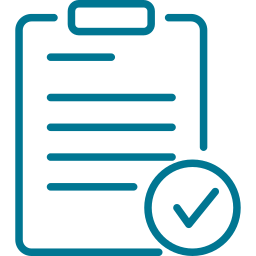 Make an informed decision before taking in new employees with data provided by our employee verification services that you can trust. Rely on an experienced team to reveal your applicants' employment history.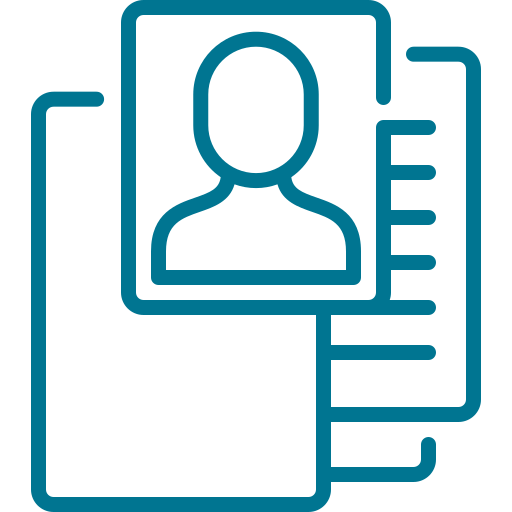 Uncover relevant data about your job candidates from criminal records, questionable credit information to their employment credentials with Aptitude's Employee Background Check services.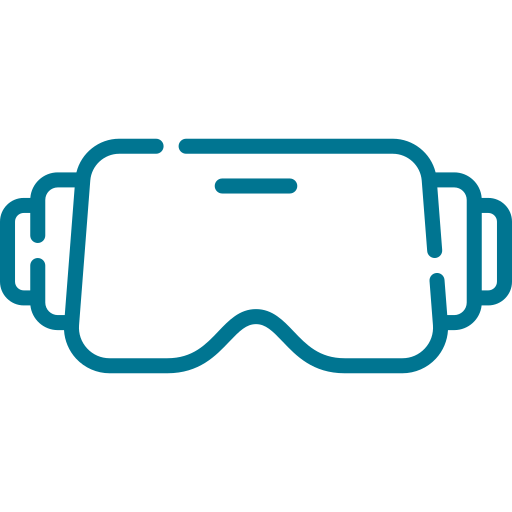 Pre employment assessments are an important part of any hiring process. They take on a lot of different forms, from manual tests to digital software that streamline the entire process. Today, there's a new and groundbreaking approach to pre employment assessment, and it's based on virtual reality (VR).
We cater to the assessment needs of businesses large and small, and our list of partners have enterprises from different industries, like air travel, banking companies, and manufacturing corporations.
COVID-19 Employee Health Assessment
As a leading employee assessment company, we constantly provide our clients with innovative solutions to address workplace concerns, including health risks regarding the COVID-19 outbreak.

Introducing the Veritas Pandemic Risk Barometer (COVID-19 Questionnaire), a short 5-minute online test that aims to flag the COVID-19 risk levels of employees before they return to the workplace. The first of its kind in the Philippines, it consists of questions that tackle:
Symptoms of COVID-19
Risk of COVID-19 exposure through recent travel or social gatherings
Level of awareness when it comes to
COVID-19 prevention Values and norms in honest reporting
What Makes Aptitude's Assessment Tests Effective and Suitable for Large Businesses?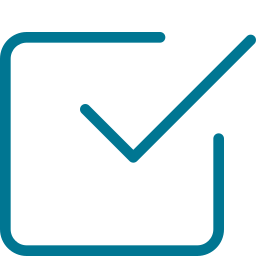 All online tests on Aptitude are customizable to fit the standards of your company. You can implement the pre-employment testing in English or Filipino, depending on your preference or requirements. Our pre-employment tests are also applicable to a wide range of industries, from BPOs and the financial sector to manufacturing and education.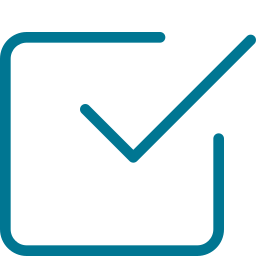 Aptitude offers a list of aptitude assessments that have been specially designed and developed by experts in human resource management. Big companies in the country like Asia United Bank and Philippine Airlines trust the effectiveness and reliability of our solutions for their pre-employment needs. We're not one of the leading pre-employment assessment companies for nothing.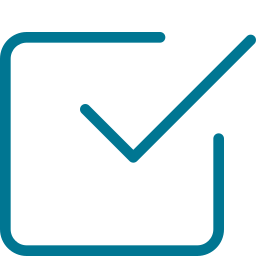 Modified for the Philippines
Our assessments have been modeled from the Veritas tests to comply with the standards of the Philippine Standard of Acceptable Practices in the Local Workplace Culture. Additionally, our skills test is aligned with the academic norm of the country, so the difficulty level will be suitable for your Filipino applicants.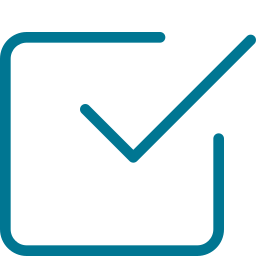 Easy Setup and Administration
Setting up and administering our pre-employment aptitude tests is quick and simple with the Veritas system. With a user-friendly platform, you'll be able to access all the tools you need in no time. We also provide on-site training, so you learn first-hand how to administer the tests and interpret the results.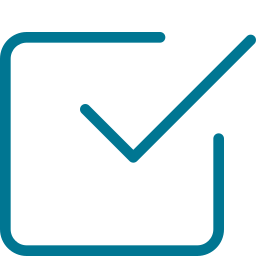 As we charge per test, you only pay for what you need. For instance, if you need the Integrity test for 100 applicants, you only pay for 100 tests. No hidden fees, no additional charges. We'll upload the tests to your account's dashboard right after payment.
The High Cost of Hiring Fraudulent and Incompetent Employees
Other employee testing companies fail to consider how important integrity is for a business's profitability. Fraudulent and corrupt employees threaten your company's revenue. In one year, businesses around the world lost a total of $7 billion to fraud.

Here are a few more facts concerning the damage fraud and theft can do to your company:
54 percent of businesses in the Philippines were the victims of fraud and similar crime within the last two years
Fraudsters who had been employed by their victims longer stole more money
Philippine companies take direct loses between P1.3 million to P5.3 billion from disruptive fraud
Most businesses needed tipsters to become aware of fraud in their companies
Most victims didn't recover anything from the perpetrators
Aptitude has many partners from different commercial sectors. We work with some of the biggest banking companies, airline enterprises, and steel manufacturing corporations in the country.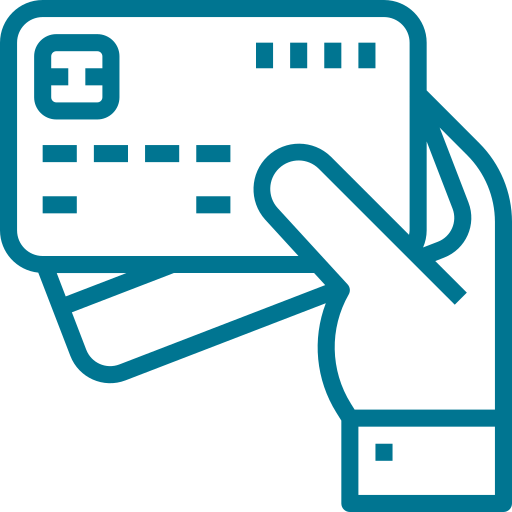 Banks, credit unions, and other financial institutions use Aptitude's pre employment assessment tests to look for candidates who have excellent critical thinking and financial accounting skills.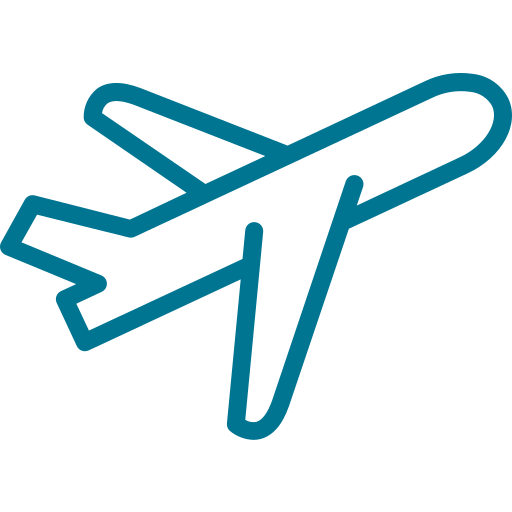 Our assessment tests help airline companies hire better staff. As the airline industry offers a wide variety of roles, we help determine candidates who thrive in both behind the scenes work and customer facing settings.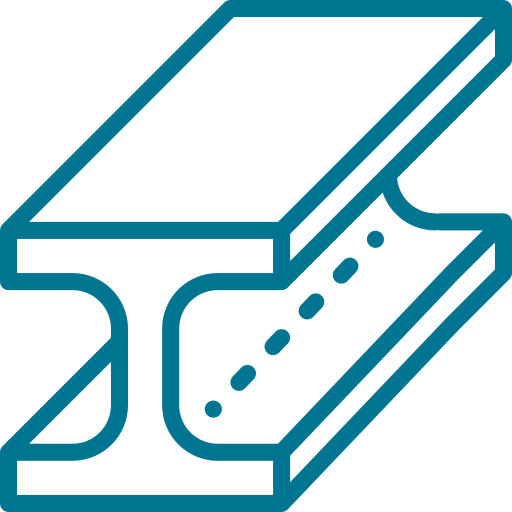 Aptitude's pre employment tests assess a candidate's organizational skills, mechanical aptitude, flexibility, logical reasoning and ability to follow instructions.
The modular nature of our test procedures make it easy to reconfigure them to apply to the requirements of various industries. In this way, we can help any business find the right applicant for any job.
Worried About Occupational Fraud?
As a trusted employment testing and screening company, Aptitude helps protect your company from workplace corruption and fraud. Unlike other pre-employment testing companies, Aptitude is the only one to include integrity testing and we also have a case study on occupational fraud.

Download our case study today and learn how you can protect your company against occupational fraud.