Find Better Talents With the Help of a Trusted Recruitment Company
Work with a well-trusted recruitment company in the Philippines when you choose Aptitude. We make sure to listen to all of your staffing needs to help bring your company closer to success.
Learn More About Aptitude's Outstanding Recruitment Services
Hire the most qualified candidate for the open position in your organization with the help of Aptitude. We are a recruitment company that offers exceptional services to address your staffing needs
You can count on us to provide you with outstanding recruitment services and assist you in sourcing highly qualified individuals who are more likely to bring value to your company. We will also help you in qualifying every talent that we acquire through our exceptional pre-screening and background check services. With these services, you can be sure that every applicant you interview has the minimum qualifications that you require.
Then, once you have chosen a candidate to welcome to your organization, you can turn to our recruitment company for your offer management needs. We are also here to assist you in the onboarding process by handling all the government documents in the Philippines that you require from your new employee.
Reach out to Aptitude today and take advantage of our outstanding staffing solutions.
Make Better Hiring Decisions Today.
What to Expect From Our Recruitment Services?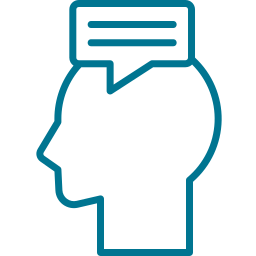 Let us help you build a pool of qualified talents to address your staffing needs. You can count on our recruitment services company to create job posting accounts on JobStreet and LinkedIn to advertise your job openings. We will then look for promising candidates who have the potential to join your company and fulfill the tasks you require.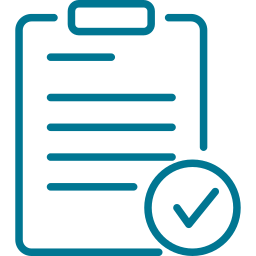 After gathering a group of applicants from different platforms, our team will ensure that every individual has the qualifications to become a part of your organization. We will assess every candidate through our pre-employment assessment tests, which are designed to ensure that you recruit and hire the best talent possible.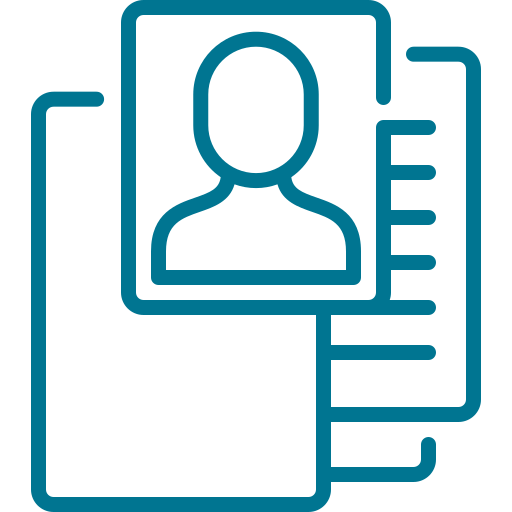 Pre-Screening and Background Check
Learn more about the applicant you want to hire through Aptitude's pre-screening and employment background check services. We make sure to verify every information about your chosen candidate, including their identity, credentials, and employee verification. You can also count on us to take a look at their criminal records and financial history.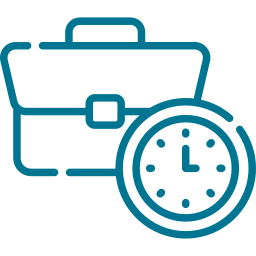 Once you have chosen a candidate to hire, you should give them a job offer as soon as possible. To make this process easier, you can count on us at Aptitude to provide you with a systematic offer management process to help you close the deal with the best applicant quickly and efficiently.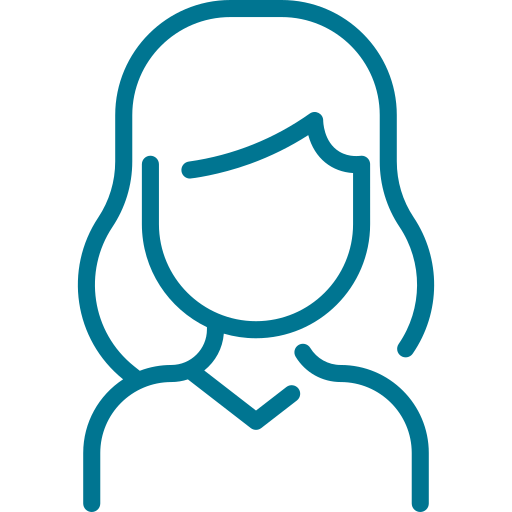 Skip the hassle of handling several documents that you require from your new hire by working with Aptitude. As a recruitment services company, we make the hiring process as easy as possible by taking care of your onboarding process. You can count on us to handle and gather your new employee's government documents, which are necessary for employment.
Reasons to Choose Our Recruitment Services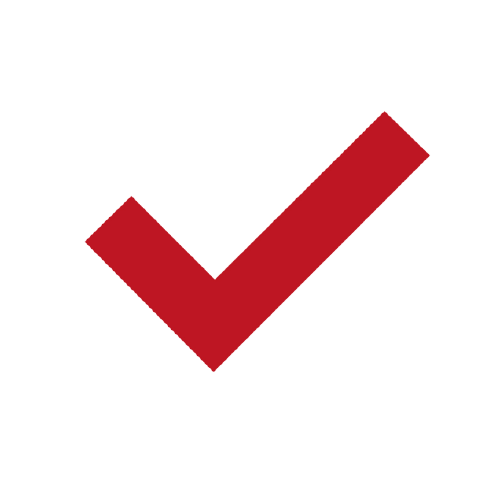 With Aptitude, you do not have to pay any upfront fees before taking advantage of our agency's recruitment services. We will start sourcing and recruiting qualified candidates on your behalf without any down payment. Our team will only request payment once we successfully fill in the open positions in your company.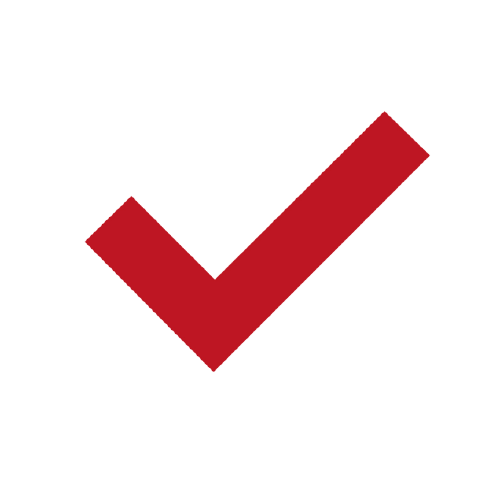 Working with a recruitment services agency that offers outstanding services can help you save time and money compared to doing it internally. When you choose Aptitude for your staffing needs, you do not have to spend your resources collecting CVs, assessing candidates, gathering and handling government documents, and managing job offers. Our team will do all that on your behalf.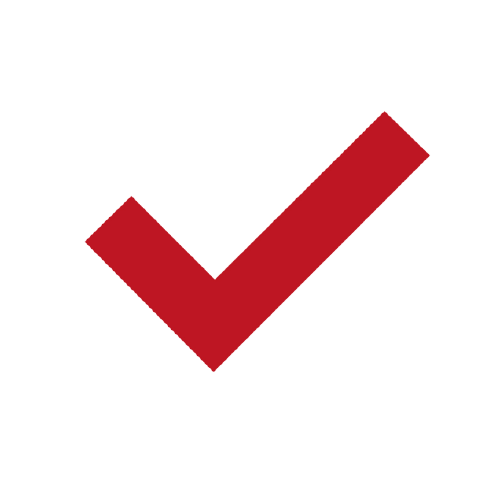 Improved Quality of Hires
Taking advantage of our recruitment services agency's solutions allows you to improve your company's overall quality of hires. This is possible because we make sure to subject every applicant to thorough assessments and background checks to determine whether they are qualified enough to join your team or not. You can count on us to screen each candidate carefully before endorsing them for an interview.
Industries That Benefit the Most From Recruitment Services
Every company that has staffing needs can benefit from recruitment services, especially those that belong in the following industries: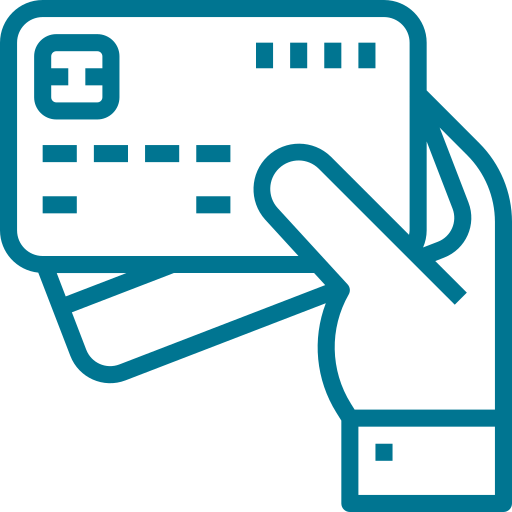 Banks and other businesses in the financial industry should never be complacent when it comes to screening applicants, considering the nature of the sector you belong in. That is why you should work with recruitment companies that offer pre-employment testing for banking to ensure that the person you are hiring can be trusted with the money and assets of your clients.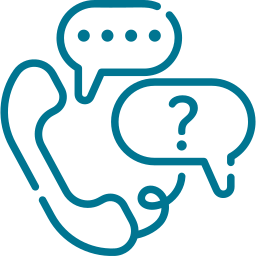 The BPO industry is geared towards constant talent acquisition. Keeping up with this kind of pressure and the demand can be overwhelming to your internal HR team, making partnering with a recruitment services company necessary. An external recruitment team can help you find high-quality hires easily and provide your HR team with more time to focus on your company's internal matters.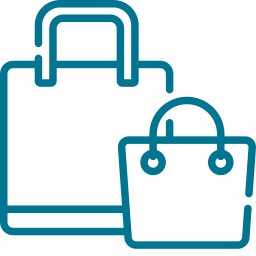 Considered one of the sectors with the highest turnover rates, the retail industry will benefit a lot from the services provided by a recruitment company. Working with a recruitment company will allow you to keep up with the staffing demands of your business without wasting too many resources.
Address Your Staffing Needs With the Help of a Trusted Recruitment Company
At Aptitude, we are committed to helping you take care of your organization's staffing requirements. That is why we offer outstanding recruitment services that will benefit your company in many ways.
Once you start working with us, you do not have to worry about spending your time and effort in sourcing and assessing several candidates. Our team will do all the hard work for you, including providing pre-employment assessment tests and conducting background checks on every applicant. We will also take care of the offer management and onboarding of your chosen candidate.
Partner with us and discover how we can make the recruitment process so much easier for your company.