Aptitude's Specialized Personality Test for the Employment Process
Still trusting your gut when recruiting? Make better hiring decisions with Aptitude's personality test for recruitment and employment. It turns behavioral patterns into objective and valuable data.
Aptitude uses a specialized personality test for employment by Adam Milo that allows you to implement a knowledge-based hiring process.
The Adam Milo personality test for employment was created so companies will get a better idea of who their candidates are in an efficient and convenient process. This multiple-choice test may seem simple, but the questions and metrics for this test can be personalized to your needs so you can choose the best candidate for the company and the job you're hiring for.
Because the test is customizable to the criteria you've set, you'll have full control over which of the main attributes you think will benefit the position that you're hiring for. This questionnaire will go through an applicant's emotional intelligence, cultural fit, work ethic and motivation, and soft skills, thus giving you a holistic look at your candidate's character. By using this tool, you'll gain a deeper understanding of your candidates, allowing you to find one who is better suited to your company's culture and synergize better with others in a fraction of the time.  
This personality test for jobs can also provide valuable insight for your company on how to manage the applicant once they've been hired. Since the test is conducted online, you'll be able to automate this part of the hiring process so that you can focus your time on your organization's daily operations. By utilizing this tool for your recruitment process and optimizing it for your company, Aptitude will be able to help you pinpoint the right person for the job according to your culture and needs.
Make Better Hiring Decisions Today.
How Personality Tests Help Companies Hire Better
Building an efficient and cohesive workforce is the goal of any recruitment manager. Creating an excellent workforce means utilizing high-quality personality tests for job applicants to have better data before hiring a candidate. Using these tools will greatly help you in making better-informed hiring decisions.
What Does Aptitude's Personality Test Reveal About
Job Candidates?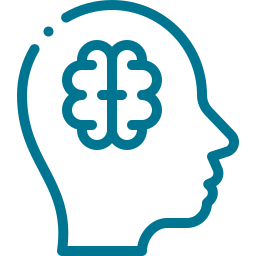 Aptitude.ph can help you determine the candidates who can effectively make decisions, quickly solve problems, and communicate well with their co-workers. Our personality test measures their capacity to understand and manage their emotions, as well as their ability to think before making decisions.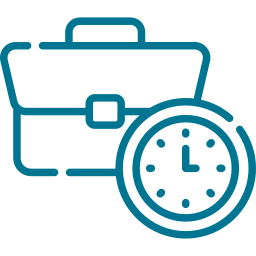 Our personality exam for employment will assess if a candidate's values, preferences, and needs align with corporate ones. By doing so, we help you pick employees who are more likely to stay longer, perform better, and be more satisfied with their job.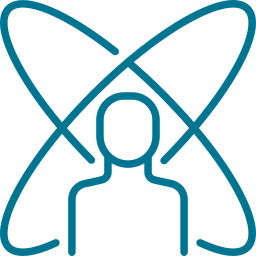 Work Ethic and Motivation
Aptitude.ph's personality test for your company's job applicants help determine how reliable and task-oriented a candidate is. The test will assess their assertiveness, structure, and passion — helping you screen for candidates who will come to work eager to learn and ready to contribute.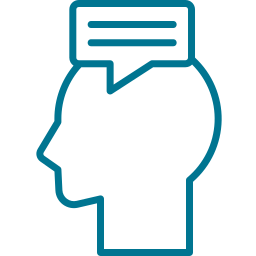 Soft skills pertain to how a candidate interacts with others. While all jobs require a certain level of soft skills, some jobs that are more dependent on soft skills to succeed are sales managers, marketing managers, business consultants, and event planners. Aptitude.ph helps you assess soft skills by determining how a candidate communicates, their level of empathy, and their listening style.
How Effective is Aptitude's Personality Test?
Have you ever regretted hiring someone? Well, you're not alone.

The cost of a bad hire can cost 2.5 times the employee's salary after recruiting, replacing, and on-boarding expenses. According to Harvard Business Review, 80% of employee turnover is also caused by bad hiring decisions.
This is where Aptitude steps in with hiring tools such as a personality test for open jobs in your company. Our personality test helps reduce your chances of recruiting the wrong people by:
Furthermore, many businesses can attest to the power of Aptitude's personality test for applicants. We have partnered with several major enterprises in the Philippines, offering recruitment services to both multinational corporations and SMBs.
Some of our valued partners include:
Corporate Benefits of Personality Tests During Recruitment
Aptitude's personality test for screening applicants provides you with a powerful tool that upgrades your recruitment process. It provides you with the following benefits: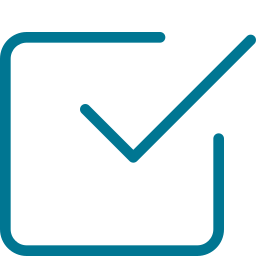 Improved consistency in hiring
A candidate's CV or resume won't tell you that they're the best person for the job, which means that the job interview is crucial. Our personality exam provides a consistent and reliable way of evaluating each candidate so you're better equipped when conducting interviews.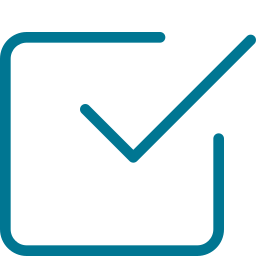 Reduced employee turnover – and costs
With our personality test, you can identify key characteristics in your best employees, and look for job applicants with similar success factors. This helps minimize turnover, reduce hiring costs, and improve job satisfaction.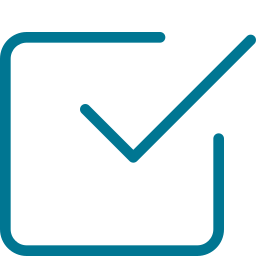 Enhanced understanding of candidates
Gaining deeper insight into an applicant's personality helps you better understand the candidate in advance. It also helps you focus on the most important matters during the job interview. Plus, with the help of our personality test, you can develop additional interview questions that will guide you in making the right decisions.
Aptitude provides companies with a holistic approach to recruitment screening procedures. We're the only pre-employment testing in the company to offer integrity testing. Our solutions are modular and reliable, with versatile procedures that apply to a wide range of industries, from finance to manufacturing.


We work with some of the most successful BPOs, banks, and corporations in the Philippines, helping them find the best candidates for each job position.


We've done it for them, we can do it for you. Contact us today to become our partner and start hiring smarter.