Pre-Employment Assessment Tests for BPO Company and Call Center
Select and hire top talent for your BPO company with fair and reliable aptitude BPO tests for hiring. We help you identify individuals who are suited to the call center or help desk environment.
The Need for Call Center and BPO Pre-Hire Assessment Tests
The ever-growing and dynamic call center or BPO industry often struggles with recruitment. Whether it's skill gaps or the evolving nature of customer-facing operations, recruiters need to work twice as hard in finding and onboarding quality candidates.
If you're an in-house HR manager for a BPO business or you offer call center recruitment services, you know that with growth comes many challenges. Stay on top of the recruitment game with BPO and call center pre-employment testing.
Make Better Hiring Decisions Today.
Common Challenges Faced
by BPO Recruiters
Usually, jobs in the BPO industry are seen as stressful and low-paying, which often leads to high turnover rates. However, not all attrition is due to these reasons. Sometimes, you just don't hire candidates with the right mindset — ones who fully know what the job entails.

With our aptitude tests for BPO hiring, you can assess candidates who have the right personality, skills, and integrity for the job. Our tests help you identify applicants who are ready to work in the fast-paced environment of a call center, and who exhibit the necessary skills to be in a customer-facing position. With our call center pre-hire assessment tests, you gain the confidence to make smarter hiring decisions that reduce costs and ensure smooth operations.

Cybersecurity is also concern for businesses that handle sensitive client data. As a BPO company, you never want to put the information of customers at risk. You can easily help mitigate security threats by onboarding employees who are honest, trustworthy, and reliable. With Aptitude's call center pre-employment integrity testing, you can assess applicants who are as dependable as your company.
Aptitude's Range of Tests for BPO Hiring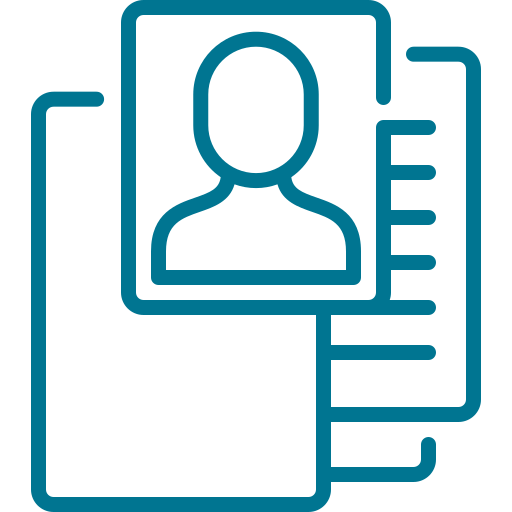 Aptitude.ph can help you determine a candidate's emotional intelligence and their ability to make decisions, solve problems, and communicate well with others. Our personality test also measures their capacity to manage their emotions, which is an important trait in every BPO setting.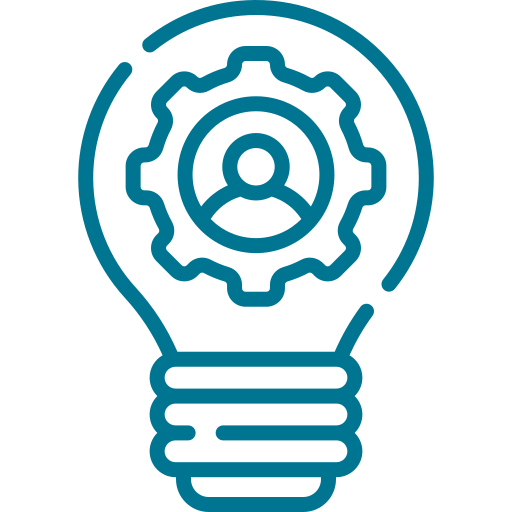 With the COVID-19 pandemic still ongoing, mitigate its spread before it becomes a workplace hazard with our COVID-19 questionnaire. It's an online health risk assessment that you can conduct with candidates and anyone who will enter your premises.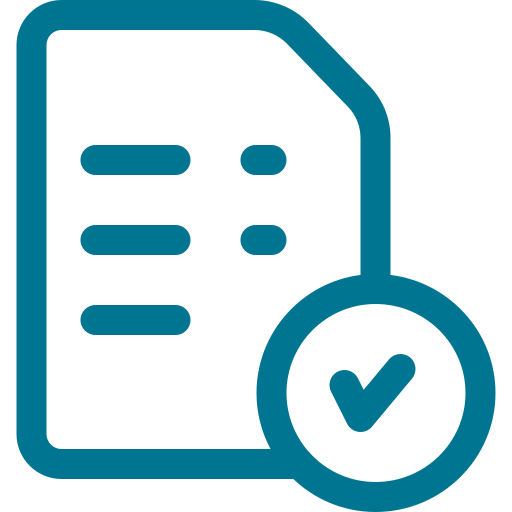 BPO companies emphasize data security and strict confidentiality when it comes to customer information. With the Veritas Integrity Testing, you can be sure you're hiring honest, dependable, and trustworthy employees.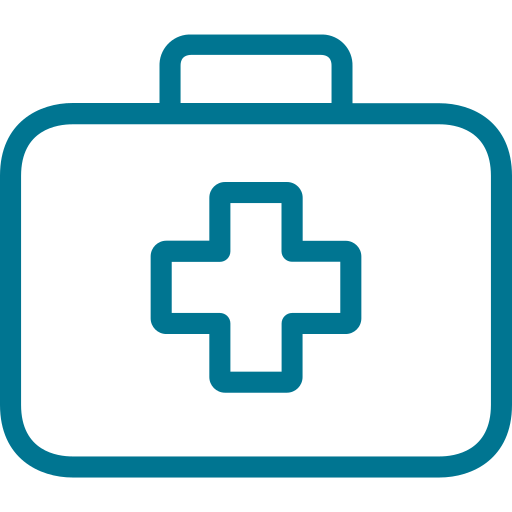 Aside from our pre employment testing services, we also offer the Veritas Pandemic Risk Barometer, a short 5-minute online health risk assessment. This can be administered to employees and anyone who will enter your premises, including candidates.
We Make Hiring Easy and More Effective
Aptitude.ph provides BPO companies with a holistic approach to pre-employment testing. Our aptitude BPO tests are web-based and easy to use, providing you with quick and data-based insight on an applicant's personality, integrity, and skills. The Veritas Integrity Testing alone has an accuracy level of 96%. As our tests are modular, you have the flexibility to assess the qualities for each position in your organization structure.
All of our call center pre-employment assessments are also designed by HR management and security experts, helping you make more informed hiring decisions and improving your hire hit rate as high as 120%.
Use Our BPO and Call Center Pre-Employment Testing for these Roles:
Enjoy a Seamless Journey with Aptitude
When you sign up with Aptitude today, setup will be quick and easy! After you get in touch with us through call, email, or by signing up our Contact Form, an expert will be ready to discuss your requirements and find a solution to fit your needs and goals. You will then be given exclusive access to your pre-employment assessments so you can test out how they work.

With reports ready for easy interpretation, you won't have trouble administering the tests and analyzing the results. If you need further assistance, we're always just a call away.
Aptitude's Tests Help You Identify Candidates Who Are:
Good with Knowledge Retention
A call center employee's mission is to provide customers with high-quality support. To accomplish this, they should be able to remember answers to FAQ's and troubleshoot problems like it's second nature. Our tests help you identify candidates who learn and retain information quickly so that they can resolve issues on their own.
Organized
Our tests help you measure a candidate's ability to multi-task and stay on top of things. You'll be able to select candidates who can juggle multiple duties, all while attending to customer's needs.
Flexible and friendly
With our personality tests, you can assess if a candidate can interact with customers with challenging personalities. They should also have a consistently positive demeanor and can remain calm under pressure.
Communicative
This one's a given but it's still worth mentioning. Our call center pre-employment assessment tests will help you identify candidates with top-notch communication skills. This includes skills in speaking, listening, digesting information, and conveying solutions effectively.
Honest and Trustworthy
Honesty builds loyalty and you want to make sure you only hire trustworthy people. Our integrity test helps you screen for the most reliable candidates so that you can continue providing excellent and dependable customer service.
Why Choose Aptitude's Tests?
Modular
As all of the tests are customizable, you can easily set the parameters to suit the requirements of any job opening.

Made by Experts
Aptitude's tests for BPO hiring are the collaborative works of today's brilliant minds in psychology, corporate security, and human resource management.

Client Care and Support
We'll guide you throughout the process of setting up and teach you how to administer the tests. If ever you have any questions or require assistance, we're just a call away.

Easy to Use and Efficient
All of our tests are digital and web-based, all you need to run them is a computer terminal and a stable internet connection. Automated mass assessment can be easily done without the need for facilitator supervision.