Pre Employment Testing Services for Your Company
Aptitude's pre-employment assessment tests ensure you recruit and engage the best talent. Our services offer in-depth and comparable insights based on candidate behavior, personality, and aptitude.
Aptitude's Pre-Hire Testing Solutions
Aptitude's scientifically validated pre-employment testing solutions will help you screen for top talent who will be a good culture fit for your company. This helps you develop your teams while also driving organizational growth.
The pre-employment tests we offer were adapted to suit the Veritas system. We did this to provide you with better insights into an applicant's characteristics and follow the Philippine Standard of Acceptable Practices in the Local Workplace Culture.
Our screening tests go beyond personality assessment — they allow you to dive deeper and analyze whether a candidate will meet your organization's standards from multiple perspectives. Our tests also measure skills, strength of character, and integrity. With our holistic approach to new hire testing, we make sure you only onboard people who will be an asset to your company, not a risk to your future.
Make Better Hiring Decisions Today.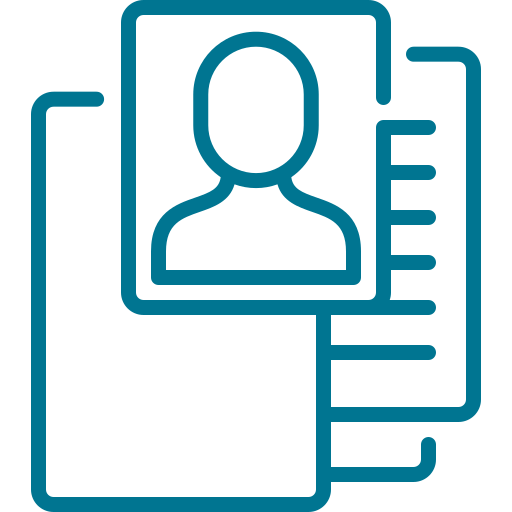 Aptitude uses a specialized questionnaire to help you assess a candidate's compatibility with the job description and to see if they're a culture fit. The pre-hire testing tool reveals four main attributes: emotional intelligence, culture fit, soft skills, and work ethics.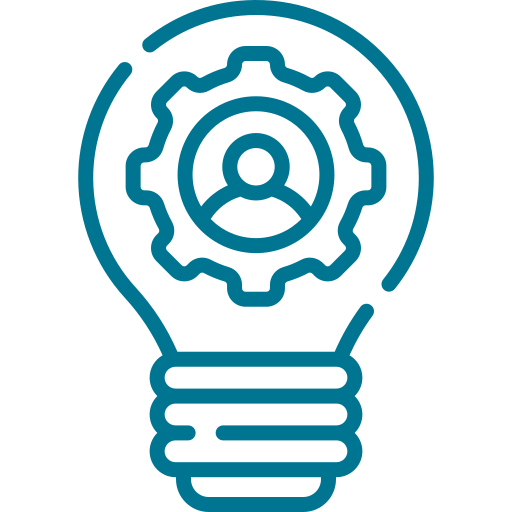 Our skills and talent test help you choose candidates who have the skill set and mental aptitude your company needs to grow. The assessment measures financial data comprehension, technical understanding, logical reasoning, and process comprehension.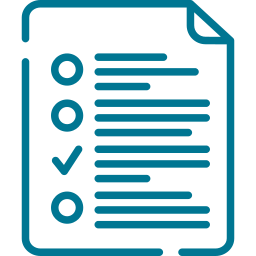 Our arsenal of pre employment assessment tests includes Integrity Testing, which helps you hire only trustworthy, dependable, and honest employees.  You can easily weed out candidates who exhibit red flags before they hit your payroll.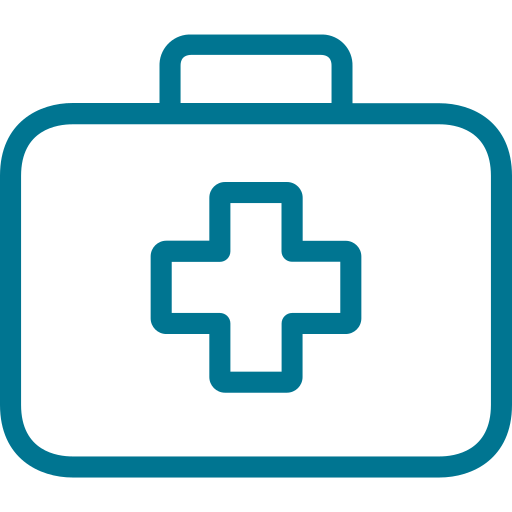 Aside from our pre employment testing services, we also offer the Veritas Pandemic Risk Barometer, a short 5-minute online health risk assessment. This can be administered to employees and anyone who will enter your premises, including candidates.
Aptitude Makes Pre-employment Testing Fast and Easy
We at Aptitude have worked incredibly hard to ensure that your journey with us is quick and seamless. Once you've contacted us via call, email, or by our contact form, an expert will be on hand to explore your challenges and find the solution that fits your pre-hire needs and goals.
After the initial consultation, we'll give you exclusive access to our pre-employment assessment tests, so you see how they work. While the online assessment tests are equipped with reports ready for easy interpretation, you can call us anytime during operating hours for assistance.
Benefits of Pre-Hire HR Testing
According to Harvard Business Review, 80% of employee turnover is due to bad hiring decisions. With pre-hire testing, you have a consistent, reliable, and data-driven way of evaluating each candidate to make better hiring decisions for your organization.
Up to 78% of resumes are misleading. With pre-employment testing, you can verify if candidates really possess the skills and credentials they claim to have. An assessment test also provides valuable insights into the ability of candidates to upgrade existing skills and learn new things.
Companies that use pre-hire testing report a 39% lower turnover rate. This is because pre-employment assessments help you identify candidates who not only exhibit success factors, but also excellent culture fit.
Great User Experience
Our pre-employment testing solutions are designed to create excellent user and candidate experiences. With a simple and effective user interface, you'll unlock the potential of each applicant.
Customer Support
If you have never used HR tests for hiring before, we'll guide you through the entire process. If you're an experienced user, you'll find we're the better alternative.
Backed by Objective Data
We pre-run our tests to determine their efficiency and effectiveness. Each Aptitude test is specially designed and developed by leading experts to provide you with accurate data.
Trusted By Many
We've worked with many small and big brands in the country who can attest to the power and reliability of our pre-employment testing services. Some members of our clientele include Philippine Airlines, Asia United Bank, and AboitizLand, Inc.