Pre-Employment Testing for Banking and Financial Jobs
Identify and recruit top talent for your team with Aptitude's array of pre-employment tests for bank hiring. Evaluate essential skills and aptitude for sales, branch operations, teller roles, and customer service.
Simple But Powerful Tests for Banking Recruiters
For hiring managers and recruiters in the banking and finance industry, one wrong hire can be devastating. After all, it's an industry where financial skills, good ethics, and customer service are of utmost importance.

That's why top financial institutions around the world are using customized pre employment testing for banking to ensure they hire only the best candidates. These tests provide recruiters with a clear-cut assessment of what a candidate will bring to the company, with questions that revolve around situational judgment, critical thinking, and financial skills.

With Aptitude's pre-employment tests for bank hiring, you can also provide your bank with objective data needed to stop mis-hires and make excellent recruitment decisions.
Make Better Hiring Decisions Today.
Aptitude's Range of Tests for BPO Hiring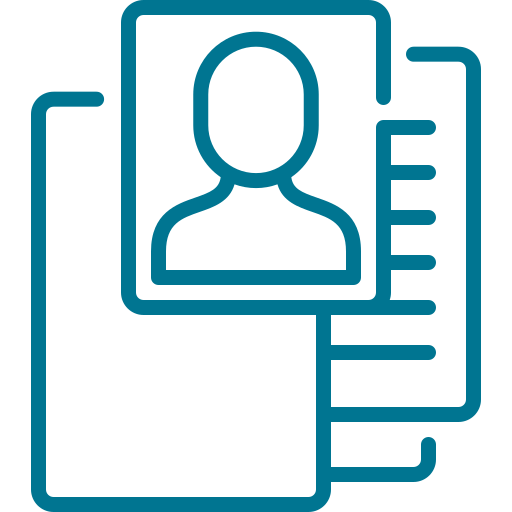 Measure the stable traits and characteristics of candidates and predict their future job performance with Aptitude's personality tests.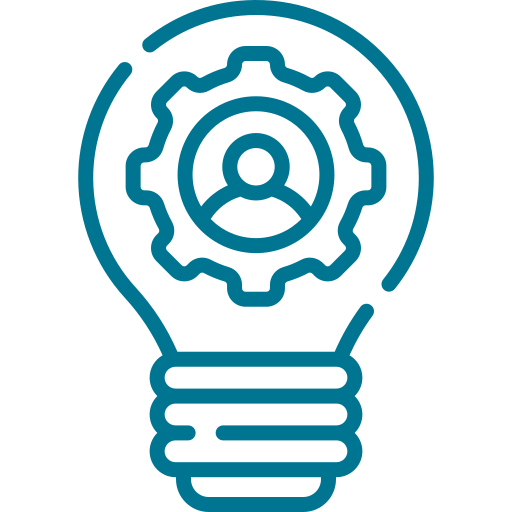 When candidates say "they're good with numbers," how can you know for sure? Assess the skills required with Aptitude. We'll help you measure a candidate's financial data comprehension, logical reasoning, technical understanding, and process comprehension.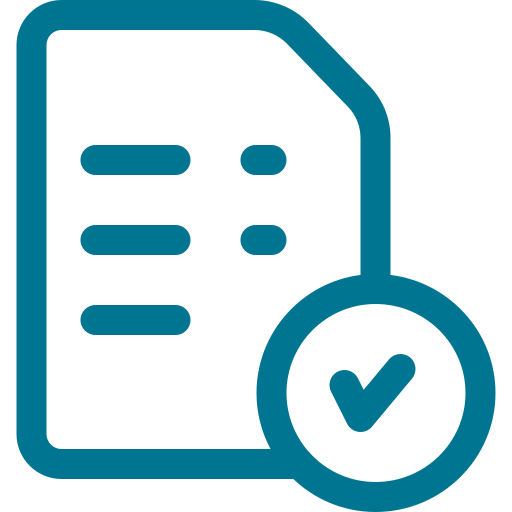 Check the integrity and work ethics of your applicants so your bank remains anti-corrupt, trustworthy, and reliable for your clients.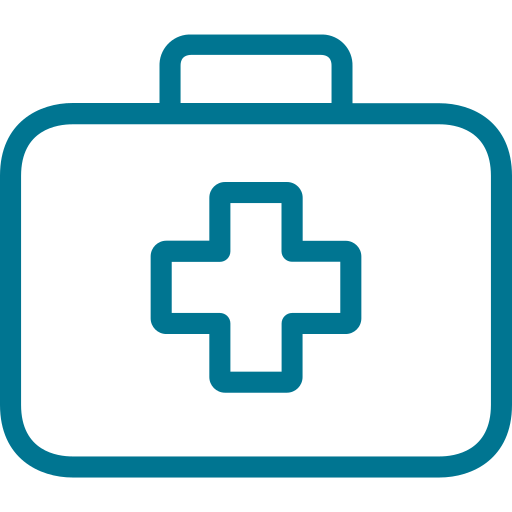 Mitigate the spread of COVID-19 in your workplace with our online health assessment. This can be administered to candidates who will come into your premises for the application process.
Hire the Best Minus the Bias and Stress
With Aptitude.ph's pre employment assessments for banks, you can enjoy the following:
One of the biggest challengers recruiters of banks face is employee retention, especially for teller roles. For bank tellers alone, the turnover rate can be as high as 50%, and replacing a single teller can cost up to half their annual wages.
Aptitude's pre-employment tests for bank hiring help financial institutions reduce turnover in positions such as customer service representatives. Our custom benchmarks also let you test branch managers, loan officers, and other roles for job fit. With our pre-employment assessment for banking, you can measure their aptitude, personality, and integrity to see how well they'll perform in a role. You can also use their answers to guide your next conversation or interview.
Our tests help you analyze and decide on the best candidates. You'll be able to see stats for each assessment and compare candidates instantly. You'll discover top talent with our easy-to-read output reports, allowing you to build a team that will drive further growth for your company.
Improved Consistency in Hiring
The CV or resume of a candidate alone won't tell you that they're the best person for the job. Our tests provide a reliable and consistent way of evaluating each candidate, so you can objectively assess their culture fit and core skills. There's no room for bias or gut instinct to get in the way of making smart hiring decisions. You simply check the results of a candidate's test to see if they're a good fit for your company.
Use our Pre-employment Testing
for these Banking Roles
Aptitude's Tests Help You Identify Candidates Who Possess:
Analytical and Technical Skills
We'll help you screen for applicants who possess the analytical skills necessary to identify patterns, trends, and definitive conclusions from the reams of data they'll be exposed to. You'll find technical solvers who can access, process, and communicate data effectively.
Cooperative and Professional Personality
As banks interact directly with clients, customers, and stakeholders, a pleasing and professional attitude is expected from your employees. You can easily spot candidates who exhibit the qualities needed to be representatives of your company with our personality tests.
Many believe that a career in banks and finance is all about number crunching abilities and technical skills. Mathematical aptitude is a crucial asset, but personal integrity and strength of character are just as important. With the Veritas Integrity Test, you'll find candidates who are trustworthy, honest, and dependable.
Why Choose Aptitude's Tests?
Modular
All of Aptitude's pre employment tests for bank hiring can be customized to fit the requirements of your company.
Reliable
Our tests have been developed by experts on human resource management, psychology, and company security. Reputable companies such as Philippine Airlines and Asia United Bank trust the quality of our solutions.
Easy setup and administration
All tests can be accessed with a user-friendly platform. We also provide on-site training when it comes to administering the tests and interpreting results.

Pay Only What You Need
We charge on a per test basis, which means you only pay for what you need. No hidden fees, no additional charges.