Pre-Employment Skill And Talent Tests
How do you simplify your hiring process?
Aptitude has the answer with web-based talent tests that eliminate the guesswork out of your recruitment and streamline the process. Our online skills assessment test measure basic competencies a candidate should have to be considered for employment.
We help you identify financial, technical, and logical reasoning abilities, among others. Through our online skills test program, you will choose only from job applicants who have the mental aptitude and skill set your company will need to grow.
We use the Veritas system, wherein your candidates log in with a test ID and complete exams that range from 20 minutes to one hour. This makes the hiring process easier without sacrificing the results of the assessment. Adapting the Veritas testing system has also allowed us to comply with the standards of the Philippine Standard of Acceptable Practices in the Local Workplace Culture.
Our skills test has also been designed with the Philippine education system in mind. This means that the difficulty of the assessment will be aligned with the expected knowledge of your applicants.
Additionally, the skills assessment tests we provide allow you to determine the candidates with the knowledge and ability to complete the various necessary tasks. You won't have to spend your time and resources hiring unqualified individuals for your company. Now, you can avoid the costs of a bad hire with Aptitude's Pre-Employment Skills and Talent Testing.
Make Better Hiring Decisions Today.
What makes Aptitude's Employment and Skills Test Unique?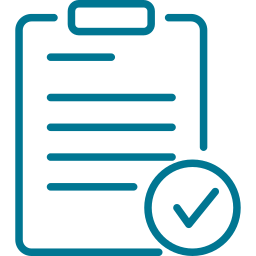 Like all tests on Aptitude, our pre employment skills test is customizable. You can implement the test in Filipino or English, depending on your requirements or preference. You can also adjust the test parameters so that it suits the standards of any job position in your company.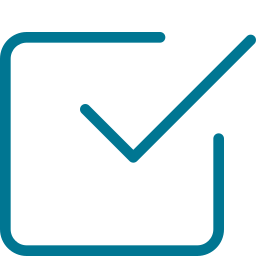 Aptitude's skills test was specially designed and developed by today's leading experts on human resource management. Some of the biggest companies in the country like Philippine Airlines and Asia United Bank can attest to the power and reliability of our solutions.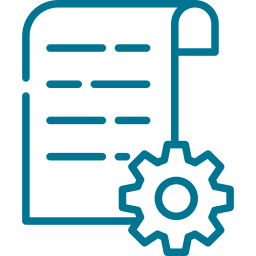 Easy Setup and Administration
Setting up and administering a pre employment skills test is quick and simple with the Veritas system. Once you're on board, we set up a user-friendly online platform where you can access all the tools needed. We provide on-site training to teach you how to administer the skills test and interpret the results. Test results are generated by the system and you can download the reports individually or collectively in printable PDF format.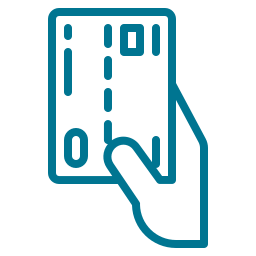 We charge per test, so you only pay what you need. If you need the skills test for 100 candidates, you only pay for 100 tests. No hidden charges, no additional costs. Once you purchase the tests, Aptitude will upload it to your account's dashboard.
Benefits of Aptitude's Skill Testing Services

Setting up and administering a pre-employment skills test is quick and simple with the Veritas system. Once you're on board, we set up a user-friendly online platform where you can access all the tools needed. We provide on-site training to teach you how to administer the skills assessment and interpret the results. Test results are generated by the system, and you can download the reports individually or collectively in printable PDF format.

Hiring managers go through hundreds of job applications during the pre-employment stage, making recruitment a costly and time-consuming process. With Aptitude's skills test, you can filter out less suitable candidates early on, so you only interview the best of the best. This also frees up more time for hiring managers to focus on other recruitment tasks and helps the team focus on shortlisted candidates.

Every employer dreads the cost of a bad hire. Skill tests reduce the chances of you hiring candidates who can't do the job right. When you screen applicants based on the skills you need for a position, you can be sure they're ready even before training begins.
Know What Aptitude's Skill and Talent Testing Measure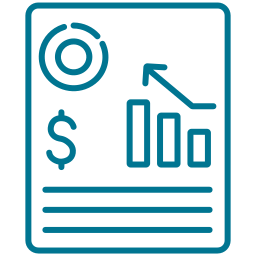 Financial Data Comprehension
Banks and businesses that focus on the numerical aspects of commerce need employees who can analyze and accurately interpret financial documents. They will also need a degree of mastery over arithmetic and mathematics. Aptitude's talent evaluation solutions help your company pinpoint applicants who have such abilities.

Our pre employment skills testing software presents financial information via graphs, texts, and tables. To answer the questions, candidates are expected to have knowledge of basic arithmetic, percentages, ratios, interests, and average. The assessment can be used to screen candidates applying for various roles, including staff accountant, management accountant or financial accountant. It can also be conducted for candidates applying to be financial analysts or financial managers.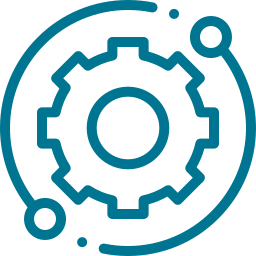 Engineering firms, machining companies, and any other business that relies on mechanical and technological expertise will benefit from Aptitude's skill test examination. Our specialized test determines the full breadth of a candidate's technical comprehension, from the basic understanding of physical principles to the scope of their technological-mechanical knowledge.

Aptitude's skills employment test evaluates the technical skills of candidates applying for job positions such as technicians, machine operators, mechanics, and more. You can also use the test to gather important information about the numerical, mechanical, visual, and spatial skills that candidates possess.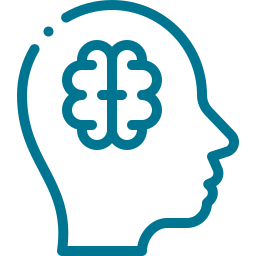 Employees who use their intellect efficiently enable your company to come up with innovative solutions to complex problems. With Aptitude's cognitive skills test, you can screen your applicant pool for candidates who exhibit logical prowess and the capability to learn.

Testing a candidate's logical reasoning ability is recommended for job roles such as administrative assistant, financial analyst, data analyst, financial manager, project manager, sales manager, and software developer. However, since the ability to avoid logical fallacies is a key distinction between an average and an excellent employee, this test should be carried out to all job positions that require thoughtful and logical decision-making.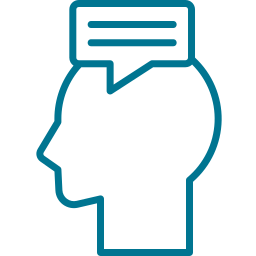 Aptitude's talent testing services also measure an applicant's ability to follow and analyze complicated operation processes. Through this test, you will determine if an aspiring applicant can spot flaws in a system and understand the way different segments of an operation meld together to form a company's internal process.
Industries that Use Aptitude's Employment Skills Testing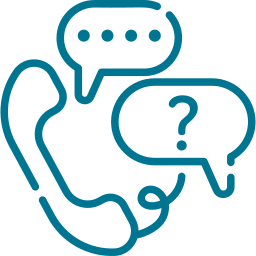 Reduce employee attrition by hiring high-performing candidates with our fair and reliable skills testing software. You can assess how candidates handle real-world job situations while measuring process discipline, problem-solving skills, and more.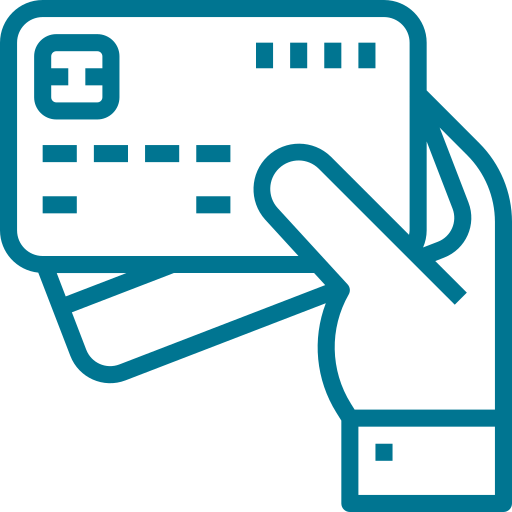 Banks and credit unions use Aptitude's pre employment skills testing to look for candidates who have excellent math, critical thinking, and financial accounting skills as well as attention to detail.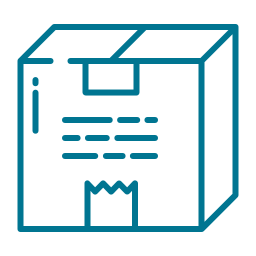 Many logistics, freight, and shipping companies use Aptitude's skills test to measure the skills of candidates in areas such as logical reasoning, numerical reasoning, mechanical aptitude, and process understanding. The test helps them decide which candidates are most suitable for the job.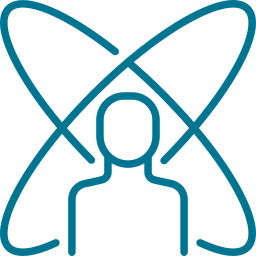 Educational institutions use skills tests to measure the basic math and grammar skills of candidates, as well as their overall job readiness and trainability. The tests are usually administered for clerical and administrative jobs, and also for managerial and teaching positions.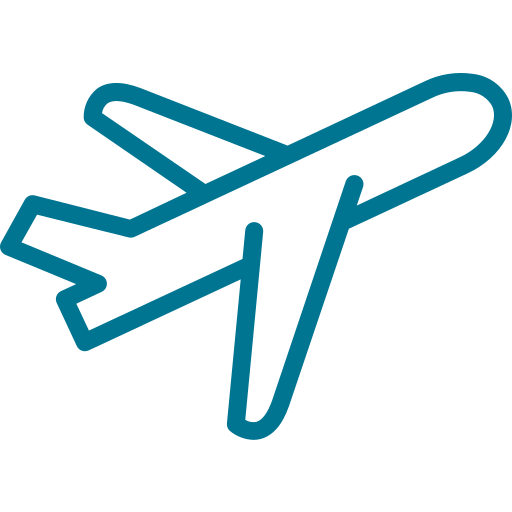 Skills testing helps the hospitality industry hire better hotel and restaurant staff. As the hospitality industry offers a wide variety of roles, Aptitude's pre employment skills testing help determine candidates who have the ability to thrive in both behind the scenes work and customer facing settings.
If you belong in one of these industries or have a company of this scale, you can give us a call.
It's simple: We're all about providing companies like yours with a holistic approach to pre-employment screening procedures. Our tests measure your candidates' personality traits, skill level, and critical thinking. Since all of our solutions are online, including the pre employment skills testing, you have access to the software 24/7.


Best of all, we're the only employee testing company in the Philippines to offer integrity testing.


We're dedicated to helping you make better hiring decisions, the easy way. Partner with Aptitude today to start hiring smarter.