3
MIN READ
The pre-employment offer management process is the most critical part of the hiring procedure. In this part of the process, you'll need to craft a job offer for your chosen candidate and deploy it as soon as possible, because you'll need to be efficient to not lose your desired applicant.
A good job offer is three things:
Clear with the details
 Competitively made
Concise
Having your document fulfill all these will help you seal the deal with your selected talent. We talk about creating an offer that your candidate can't refuse in this article.
To craft a competitive offer, you'll need to perform market research. Practicing this task will allow you to collect data about the position you're offering from various organizations; a crucial step in making your proposal desirable.
A well-made offer will show your candidate that you value them and their future contributions. Not only will it help you and your chosen talent start off on the right foot, but it will also keep them motivated for the road ahead.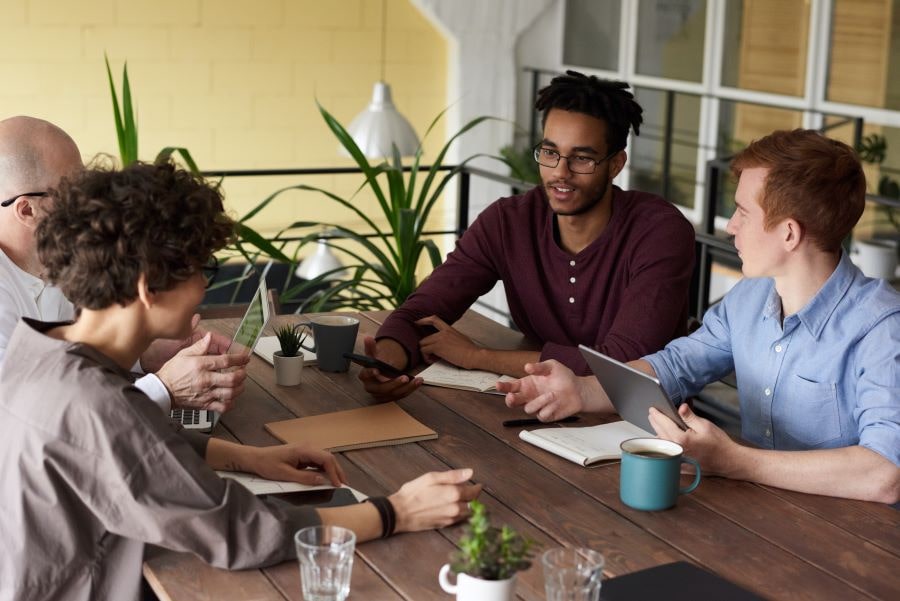 Before sending a job offer to your chosen recruit, you must clarify the role by including all the details for the employment opportunity.
We've listed down the pertinent information you should include in your offer:
Timelines
Help your future employee stay on track with your company by setting a clear timeline with them.
Include details like until when the offer is valid, your proposed start date, deadline for government requirements, and the date of regularization.
Job Description
List down the job description that you've accepted your candidate for, who they'll report to, and their work schedule.
Exercising this practice will help them understand their role in your company and mentally prepare for it.
Salary
Write down your proposed salary and its disbursement dates. If your company practices regular increases in compensation, make sure to have that in writing here.
Bonuses
Another item to include in your job offer are the incentives you give, such as bonuses, commissions, and other financial rewards.
Benefits
All the benefits you'll offer your chosen candidate should be in writing. Disclosing these details upfront will give your applicant more encouragement to sign with your company.
Here are a couple of advantages that you should include if your company offers them:
Health Maintenance Organization (HMO) Provider and Coverage
 Social System Contribution
Philhealth Contribution
Pag-Ibig Contribution
13th Month Pay
Vacation Leaves
Sick Leaves
Stock Options
Retirement Benefits
Flexible Work Arrangements
Life Insurance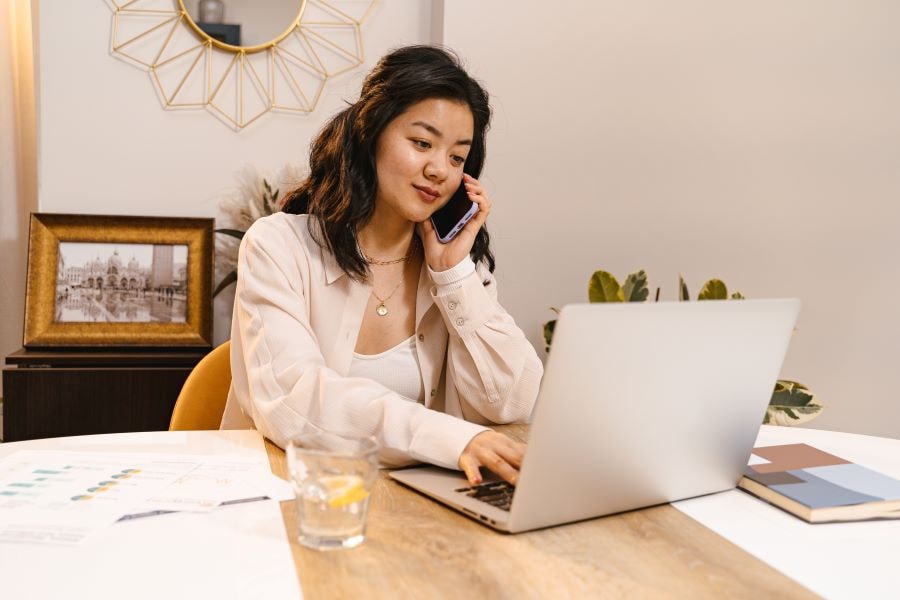 Your offer may be competitive and concise, but it may not be readable. If your job offer isn't readable, it may lead to misunderstandings and a negative impression of your organization.
A job offer is an official document issued by your company, making it a representation of your organization. So, make sure that it's formatted well and is clear of any typos.
Have a positive start with your future team member by adding your contact details. This gives off the impression that you're open to questions and collaborations. Adding this small but essential detail can be a complete game changer. 
If you're acquiring a talent that's a fresh graduate, having your contact information available can cut down on the back and forth regarding their government requirements.
Because of the competitive job market, excellent recruits are presented with a job offer quickly. Rival businesses know this and work swiftly to send an offer to their top candidates.
Your offer may be great, but if your chosen recruit has already signed on with a company that sent in their offer earlier, you still won't have your selected candidate in your roster.
Automate the Offer Management Process
The offer management process is a crucial step that must be done promptly and delivered effectively to your chosen candidate. While this step can easily be accomplished if you have the right system for it, it can also be prone to mistakes when not executed correctly.
Opting to automate your offer management process guarantees fewer mistakes and excellent offers in a fraction of the time. Streamline your process and work with a company that can deliver results. 
Work with us today and see how we can lock in your top clients with an excellent offer. 
I'm In! What Do I Do Next?
We make it easy for you to hire the right people and build talent within your organization.
Contact us today to improve your selection and recruitment process.