4
MIN READ
Choosing the right employees for your business is essential to its growth and culture. It can be hard to find the best people for the job if you don't know where to look. Hiring agencies make use of multiple methods to find the best talents for your company, and these channels give them access to a wider pool of potential new hires for you.
Learn more about the different external recruitment method's advantages and disadvantages in this article so you can use them for your organization.
A channel that recruitment agencies utilize if given access, is your company's official website. Adding a "Careers" section on your website is a great way to attract talents who are interested in your company and services. Not to mention that using your webpage to advertise your job openings gives your advertisements more legitimacy.
Pros
 Applicants will have an idea of your line of work.
This method can be low-cost or free.
Cons
May yield fewer jobseekers if your site isn't visited frequently.
The website needs to be constantly updated by staff.
Posting job opportunities on JobStreet, LinkedIn, Indeed, and Google is an external recruitment method example that's heavily used. This channel will yield plenty of results that you'll need to sift through individually.
Some of these services are free of charge, making it an economic option to find aspiring employees. BPOs often utilize this method for their recruitment needs. However, because of the number of companies that use this channel, BPO companies employ engaging copywriting for an eye-catching job ad to get candidates to click on their vacancies.
Pros
This channel attracts numerous applicants.
Posting on job boards can be cost-effective.
Cons
The high volume of competitor's job ads can bury yours.

Manually checking applicant credentials can be labor-intensive.
Using your professional network is a great way to find capable recruits. You can attend events organized by your industry connections and find a selection of recruits there. The benefit of using this channel is that the applicants you'll find are most likely familiar with the industry that you're representing.
Utilizing your network can also help you attract passive candidates to your company. 
Pros
Possibility to attract highly qualified passive candidates.
Your network can help you find new applicants.
Cons
Networking events can be time consuming.
There's a chance of missing out on other qualified candidates who are not within your connections. 
Social media has become a part of everyone's daily lives. While this channel is usually reserved for people's personal lives, it's also utilized by professionals to make quality connections with anyone from anywhere in the world. 
Recruitment agencies have been innovating their methods of finding top talent and social media is not exempt from this endeavor. In fact, certain sectors like the hospitality industry have found success in hiring new employees through this channel.  
Pros
The job posting can be seen by a wider amount of people.
Target your chosen demographic for your company's vacancies.
Cons
This method can rack up quite a bill.
Eye-catching marketing collaterals are a must.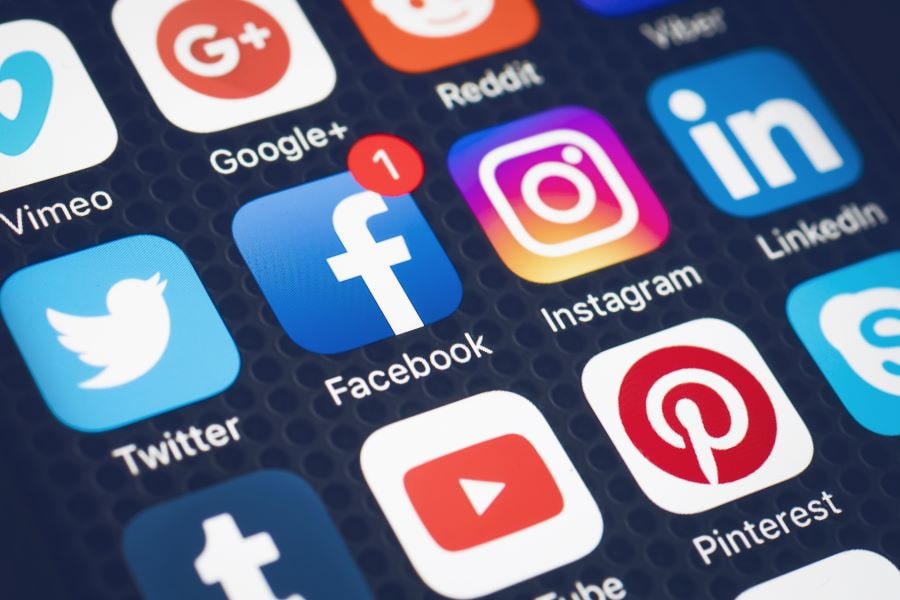 On-site recruitments like job fairs in schools can help you secure emerging talents in your industry before they even hit the job market. Advertising firms frequently use this method to source young recruits with fresh ideas.
Events like these also give you an opportunity to size up aspiring applicants before the interview. 
Pros
Candidates are met immediately.
Recruit impressive individuals before they start job hunting.
Cons
Intense competition in job fairs.
On-site recruitment fairs can be labor-intensive
While job posts online, social media, and word of mouth are enough to find you a great number of candidates, you may still not find the right one for your company. If you're looking to conveniently reach a wide audience of potential employees, print ads is one of the best methods to do so.
Using print ads is also one way to set yourself apart from those using the digital space exclusively. 
Pros
Reach a wide demographic of people.
Print ads can be localized to your business's area.
Cons
This option can be expensive.
Prone to receiving many unqualified applications.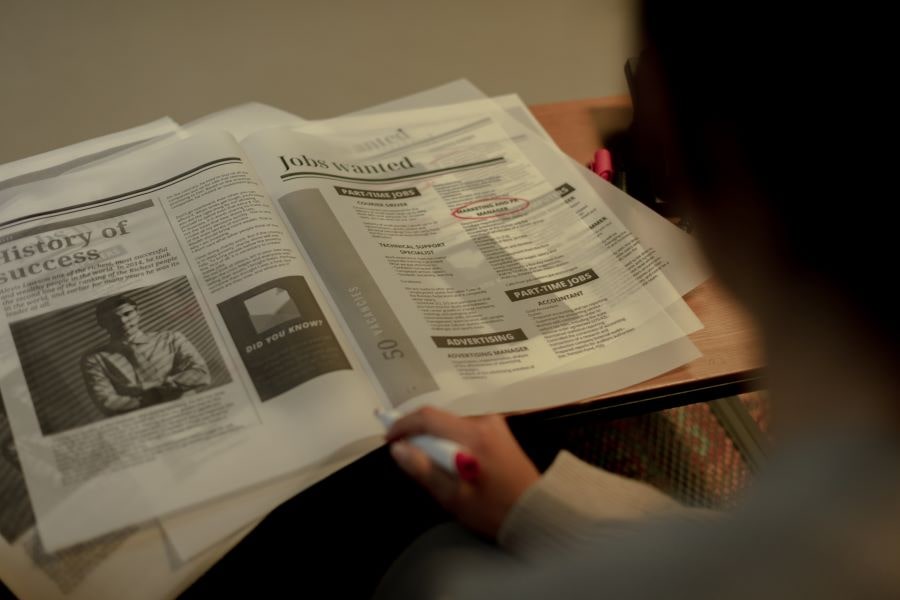 Hiring the Cream of the Crop with Aptitude.ph
We've enumerated six external recruitment methods' pros and cons above for you to utilize. However, if the channels above aren't working for you or you think that your manpower can be saved for a different purpose, why not choose to work with an employment agency with recruiting sources that can streamline your hiring system?
Working with a recruitment agency will allow you and your employees to focus on growing your company, while a hiring agency finds you top talent to add to your roster. Businesses like Aptitude.ph use their network and expertise to find excellent candidates who are the right fit for the job.
Are you ready to automate your recruitment process? Then reach out to us today to optimize your hiring procedures.
I'm In! What Do I Do Next?
We make it easy for you to hire the right people and build talent within your organization.
Contact us today to improve your selection and recruitment process.