4
MIN READ
Recruiting top talents for common positions is a challenge on its own. However, this process becomes a lot more complicated when you're trying to hire for hard-to-fill positions. Most of the time, these roles are hard to fill because they're highly technical and only a select group of people has the skills and qualifications for them.
As a recruitment services professional, one of your main goals is to fill any vacant positions in your organization. But how can you manage to do that for hard-to-fill positions? To help you get started here are some tips for recruiting for hard-to-fill positions:
Create a Compelling Job Description
Hard-to-fill positions are called such for a reason. When hiring for this type of role, you will probably have a smaller pool of talents to recruit from. To have a chance of enticing more candidates to apply, you need to make your job description as compelling as possible.
In order to attract the best candidates, you need to create a job description that is both accurate and appealing. Start by being clear about the responsibilities of the role and the skills and qualifications that are required. This will give potential applicants a general idea of what they can expect.
Then, highlight the unique aspects of the position that would appeal to potential candidates. Make sure to use attractive language in describing the unique rewards and benefits you provide to your employees. This can include free afternoon snacks, extra leave credits, health insurance coverage, and career advancement opportunities.
Finally, you should also include your company's mission and core values in the job description. This will help potential candidates see if they are a good fit for your organization.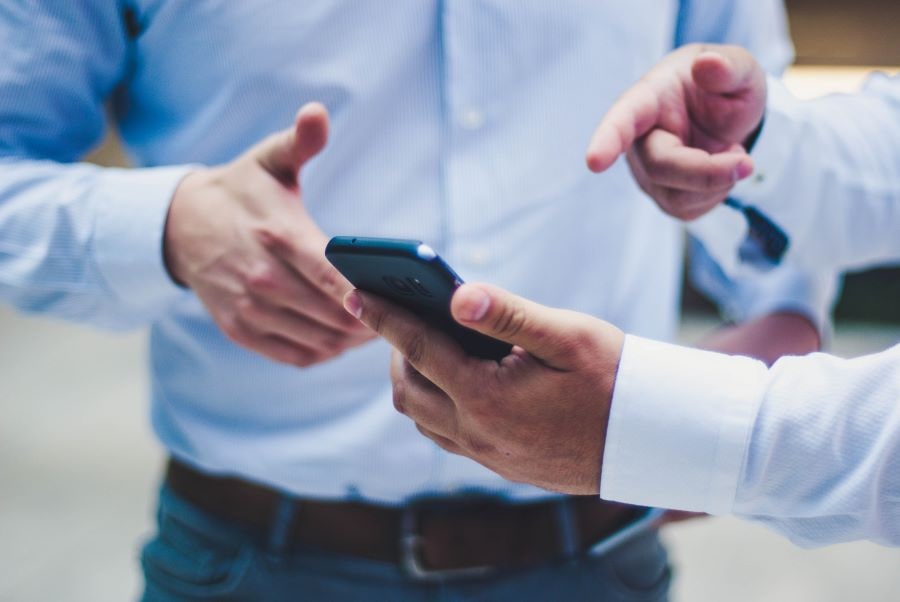 Know How to Address Your Ideal Candidates' Needs and Wants
When recruiting for hard-to-fill positions, you need to be able to identify the needs and wants of your ideal candidates. This way, you can address these in your recruitment efforts and make your company more attractive to potential applicants.
Some of the things that you need to take into consideration include the candidates' career goals, motivations, and values. For instance, if you're looking to hire a software engineer, you should know what kind of work environment they would prefer and what type of company culture they are looking for.
You can get this information by conducting research or by talking to people who are already in the role that you're trying to fill. Once you have a good understanding of what your ideal candidates want, you can start crafting your recruitment strategy around these factors.
Use the Right Sourcing Channels
Another important thing you need to consider when recruiting for hard-to-fill positions is the sourcing channel you're using.  There are a number of ways to find candidates, but not all of them will be effective for hard-to-fill positions.
Some of the best sourcing channels for these types of roles include job boards, social media, and professional networks. You can also try attending industry events or reaching out to relevant professional organizations.
Using the right sourcing channels for your recruitment efforts can allow you to access a larger pool of highly skilled professionals who meet your qualifications. Try and stay relevant on these platforms to encourage more individuals to apply for your hard-to-fill positions.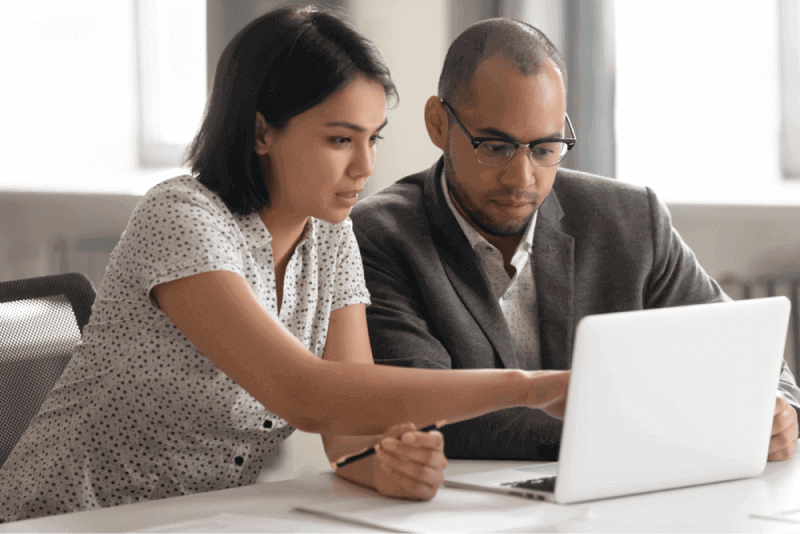 Take Advantage of Employee Referrals
Employee referrals are one of the most effective ways to fill hard-to-fill positions. This is because your employees already have a good understanding of the company culture and what it takes to be successful in the role.
As such, they are in a good position to identify individuals who would be a good fit for the organization. They can also serve as recruitment officers who can tell potential applicants the benefits of working in your company and paint your organization in a positive light.
If you want to encourage more employee referrals, you can offer incentives for successful referrals. This can include financial rewards or extra vacation days. You can also create an internal referral system that makes it easy for employees to submit candidates for open positions.
One of the best ways to fill hard-to-fill positions is to hire internally. This is because you already have a good understanding of the individuals who work for your organization. Additionally, these employees are already familiar with your company culture and values.
Internal hires are also more likely to be successful in their roles as they have a better understanding of the expectations and requirements. Additionally, they are less likely to leave the organization since they are already familiar with the company.
If you want to hire internally for hard-to-fill positions, you can start by promoting these roles within your organization. You can also reach out to employees who may be interested in taking on a new challenge. Additionally, you can offer training and development opportunities to help employees prepare for these roles.
Start Recruiting for Hard-to-Fill Positions
Filling hard-to-fill positions can be challenging, but it's not impossible. By using the right recruitment strategies, you can attract high-quality candidates who are a good fit for your organization. Implement these tips into your recruitment efforts to improve your chances of success.
I'm In! What Do I Do Next?
We make it easy for you to hire the right people and build talent within your organization.
Contact us today to improve your selection and recruitment process.