6
MIN READ
The pandemic caused by the COVID-19 virus has affected the lives of everyone across the globe, including companies of all sizes and across all industries. Some businesses had to scale down on operations in order to survive the pandemic, while some had to completely shut down their businesses.
Challenges Faced by the Human Resources Industry
When the pandemic started, the main concern of the HR departments of businesses with brick-and-mortar stores was their employees' safety. Although the best thing to do to protect their workers is to stop them from going to work, HR specialists still knew that they had to address the public's needs amidst the situation.
To accomplish this, HR professionals had to fill several front-line positions in their stores, allowing them to provide shorter shifts for their employees and minimizing their staff's risk of exposure. By doing this, they were able to continue their business operations without putting their staff's lives at too much risk.
For the HR departments of companies with office-based workers—such as call centers—the main challenge was complying with the CDC-recommended social distancing measures. Since not every office has the space to accommodate the guidelines provided, HR has decided to introduce remote working. This meant moving their hundreds to thousands of employees from their day-to-day worksites to their homes.
However, the global crisis did not only affect business operations. It has also negatively impacted the human resource departments, especially their employee hiring process.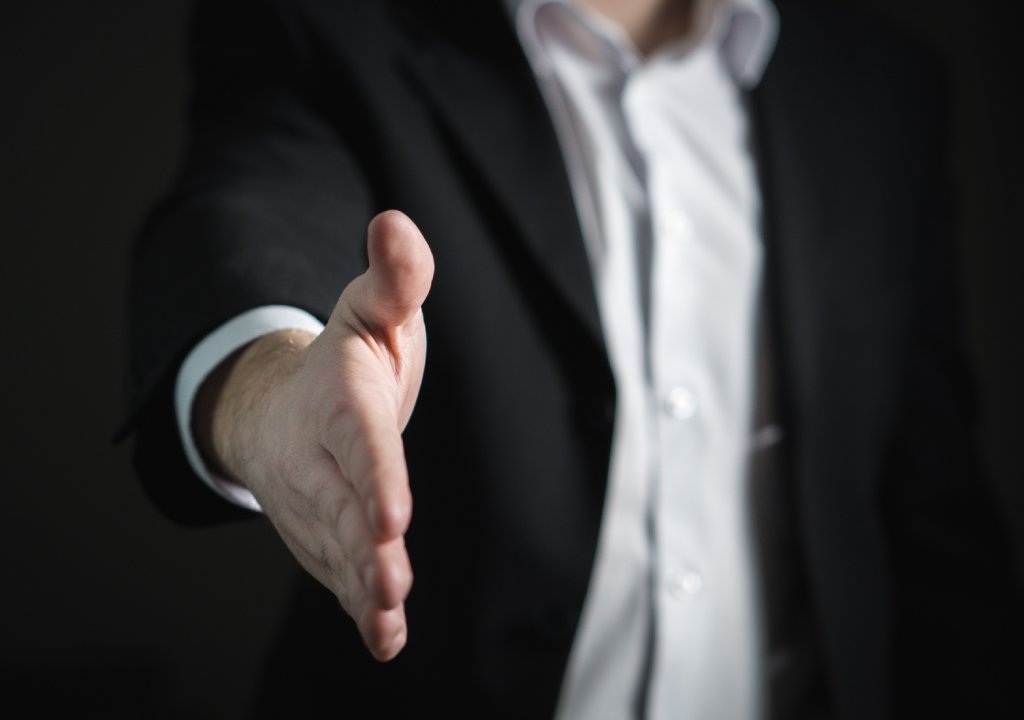 Changes to the Talent Acquisition Strategy
Similar to what was done for the operations teams of most companies, HR departments were also recommended to start working remotely. This completely changed their process for recruiting during pandemic.
Most HR specialists struggled with how they can continue hiring talents during a pandemic. They had to transition to a virtual recruiting and hiring process for the roles they need to fill, which is not very similar to how they were trained.
Although it was new territory for most HR professionals, they were able to see the benefits brought by the virtual human resource recruitment process. One of these is being able to address the staffing needs of the company while also keeping the recruiters and candidates safe. Additionally, HR specialists were also appreciative of the much faster and streamlined virtual recruitment process.
For more information and inquiries about employee background check, don't hesitate to contact Aptitude today.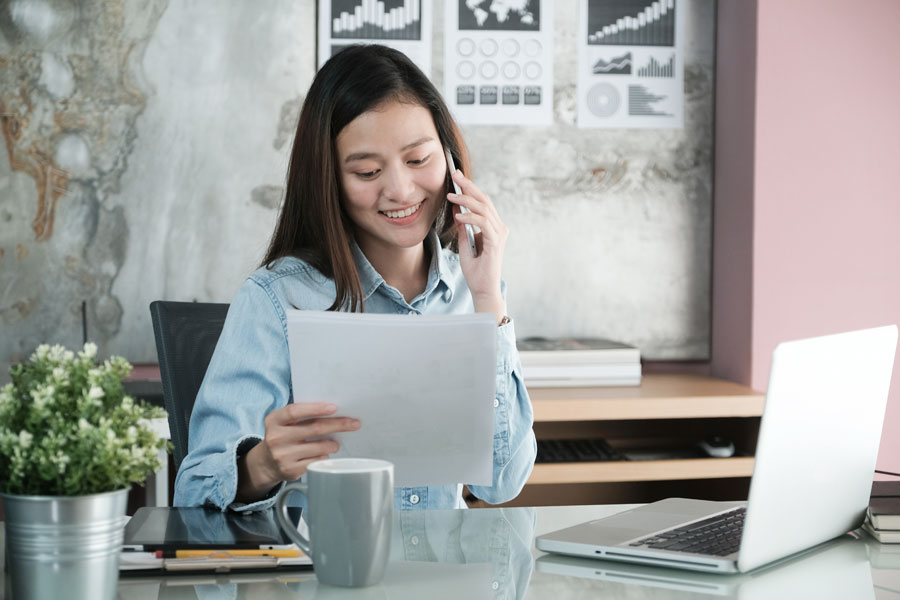 How to Make the Most of the Virtual Recruitment Process
Since face-to-face employee hiring might not be coming back anytime soon, it is best if you utilize the virtual recruitment process to its full potential. This can allow you to reach and hire exquisite talents whom you might not have met through the traditional HR recruitment process. Here are some things you can do to maximize the benefits of virtual hiring:
Before the pandemic, some companies joined and organized open houses, where they set up booths to meet prospective applicants. Doing this allowed them to present their brand and encourage job seekers to work for them.
Nowadays, because of the social distancing rule, organizing a face-to-face open house for your business is not advisable. You should consider conducting a virtual open house instead.
You can start by promoting your event on your website or social networking accounts. Then, on the day of the virtual open house, host a large video conference call where the participants can join.
This is where you can present a video or slides about your company and the positions that are currently available. You should also allow time in the end for a Q&A session. After your virtual open house, do not forget to send follow-up communications to the participants and remind them why they should apply to your company.
Test Their Skills and Talents
After organizing a virtual job fair or posting about your company's vacancies on your website and social networking platforms, you might get quite a lot of job applications. Having your HR specialists go through each application can be a time-consuming process that offers mediocre results.
To address this issue, it is best if you screen your applicants beforehand by testing their skills and talents. This can be done through a well-designed exam that covers everything they should know. However, because of the pandemic, conducting exams should be done online as well. Luckily, you can utilize an online pre employment skills testing program.
philosophical, or political affiliations;
Information about a person's health, education, genetics or sexual life, or any proceeding for any offense committed or alleged to have been committed by the person, the disposal of such proceedings or the sentence of any court in such proceedings;
Information issued by government agencies peculiar to an individual, which includes, but is not limited to, social security numbers, previous or current health records, licenses or their denials, suspension or revocation, and tax returns; and
Information that is specifically established by an executive order or an act of Congress to be kept classified.
If you do not intend on looking into an applicant's sensitive personal information, you can go on processing their personal data even without securing consent. This can be done if it is necessary or desirable from the perspective of the employer-employee relationship.
However, before you start processing a candidate's personal information, they should be informed of the following:
The description of the personal data to be entered into the system;
The purposes for which they are being or will be processed;
The basis of processing, when processing is not based on the consent of the data subject;
The scope and method of the personal data processing;
The recipients or classes of recipients to whom the personal data are or may be disclosed;
The methods utilized for automated access, if allowed by the data subject, and the extent to which such access is authorized;
The identity and contact details of the personal data controller or its representative;
The period for which the information will be stored; and
The existence of the employee's rights as data subjects, including the right to access, correct, and object to the processing, as well as the right to lodge a complaint before the NPC.
Following these regulations will allow you to learn about the candidate you are considering employing and determine if they are trustworthy and are a good fit for your company. Additionally, you can accomplish these without violating the applicant's rights.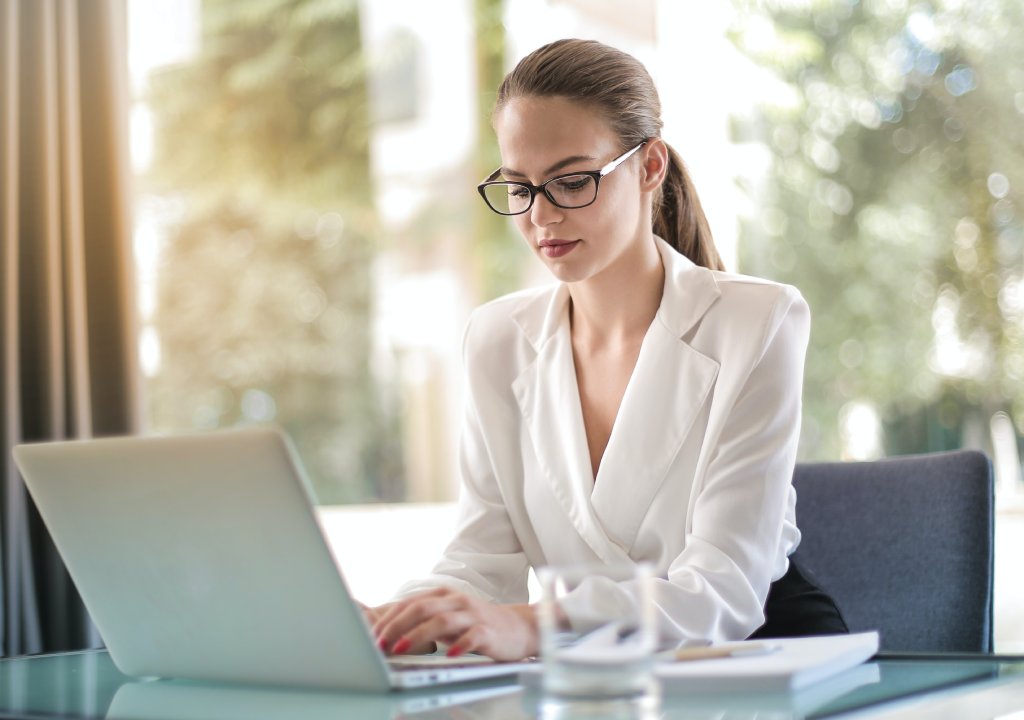 How an Online Skills Test Program Helps Your HR Specialists
A skills test program can help you identify an applicant's financial, technical, and logical reasoning abilities, among others. Knowing these aspects about a candidate will help you assess if they are a good fit for the job and your company's culture. The results will also help you in choosing only the applicants who have the mental aptitude and skill set that your company needs to grow.
Additionally, when you screen your applicants through a test before interviewing them, you can free up the time of your hiring specialists. Accomplishing this helps your hiring team to focus on other recruitment tasks and shortlisted candidates.
Conduct Interviews Online
Due to the situation, face-to-face interviews are not feasible. You can still wait for the pandemic to end so you can interview your applicants in person. However, this is not a good idea because there is a great chance of losing candidates to a competitor during the wait.
To ensure that you get to hire the greatest candidates before your competitors, it is best to interview them as soon as possible. You can do this even during the pandemic through video interviews. Through this, your hiring manager can assess a candidate's gestures, expressions, engagement, and body language without having to meet them face-to-face.
The key to conducting successful video interviews is using reliable video interviewing software. Not only does it keep the hiring process moving, but it also enhances the applicant's experience and boosts your company's brand. Here are other tips you can follow to improve your video interview practices:
As a hiring specialist, you should be prepared whenever you interview an applicant, whether in person or online. This means that you have to know about the job requirements so you can easily discuss them with the candidate.
You must also read the applicant's resume beforehand to have an idea of their qualifications. Take extra note of their educational background, employment history, and skills so you can ask the candidate about them in the interview.
2. Provide the Necessary Details
To help the candidate prepare for their upcoming interview, you should send the necessary details to them via email. The message should include the date and time of the interview and information on how they can access and best prepare for the meeting. Do not assume that simply providing the link to the conference call is enough.
Another thing you can do is to introduce the applicant to the person interviewing them. This will allow the candidate to do their research about the interviewer and put their mind at ease.
Just because you are working from home does not mean that you can go on interviewing an applicant without looking professional. Whenever you conduct a video interview, you should ensure that you look presentable and that you have a good background. It is also important that you eliminate any distractions from your surroundings.
Master Virtual Hiring to Help Your Company Grow
Transitioning to a virtual employee hiring process may be challenging at first. However, if you invest in training your hiring specialists and reliable screening and video interviewing programs, you will be able to maximize the benefits this talent acquisition strategy offers.
Contact us for more information.