3
MIN READ
As a recruitment professional, you must be keen on assessing candidates' skills before hiring them. This includes measuring applicants' hard and soft skills.
Although you can easily evaluate an individual's hard skills by screening their resume and interviewing them, the same cannot be said for soft skills. To fully gauge an applicant's skillset, it's best to take advantage of the various hiring tools available to you.
One of the tools you can use for a more efficient hiring process is pre-employment skills testing. This kind of assessment allows you to measure a candidate's hard and soft skills and obtain better hiring results. More specifically, skills tests allow you to assess the following:
Nowadays, almost all forms of communication within organizations occur online, either via emails or messaging apps. Professionals are also communicating with clients and customers through the internet.
To achieve effective communication in your organization, you need to hire individuals who write well. They need to have the skills to compose a concise and coherent message.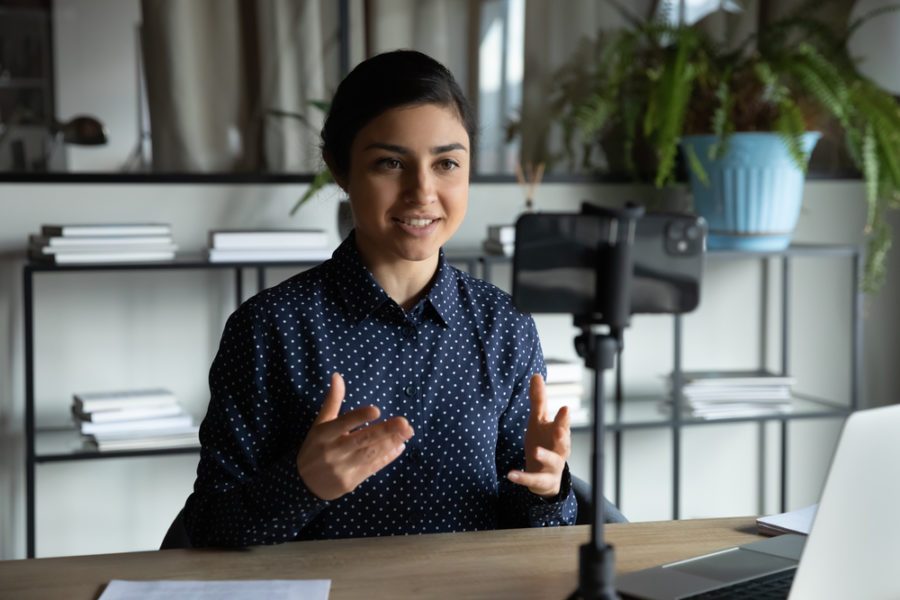 Aside from written communication, you need to find an applicant who has good verbal communication skills. Being proficient in this area will allow any individual to effectively work with a team. Having excellent communication skills will also help an individual give great presentations and participate well in meetings.
More importantly, an employee who can communicate well with others has the ability to do business with clients effectively. They can easily talk with clients and customers and sell your company's products or services. With the right opportunities, they can help your business gain more clients and increase your revenue.
Almost every industry involves data analysis. This process allows companies to assess their performance and look for room for improvement.
With skills testing, you can find an applicant who can efficiently organize and analyze every piece of data provided to them. They should also be able to come up with meaningful insights regarding the company's sales, finances, clients, and other aspects. Ultimately, an employee with exceptional data analysis skills can help your organization thrive in the future.
For more information and inquiries about online personality tests, don't hesitate to contact Aptitude today.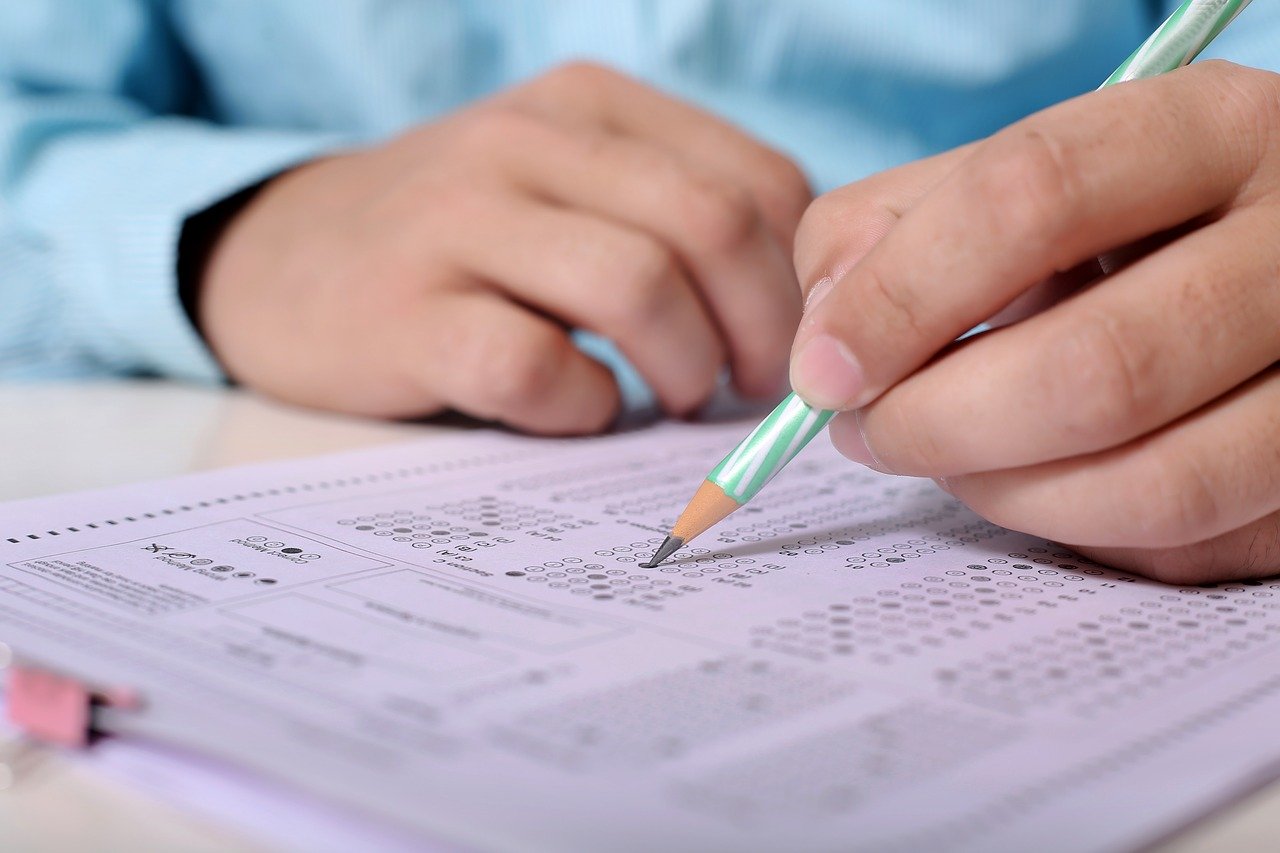 One skill related to data analysis is critical thinking. This ability allows an individual to make sense of different pieces of data and report it coherently. Critical thinking also plays a role in how an individual solves the problems they encounter.
Hiring a person with great critical thinking skills will be beneficial for your company. An applicant that has this skill will be able to overcome different obstacles on their own and even help others in doing so, eventually addressing various problems in your organization.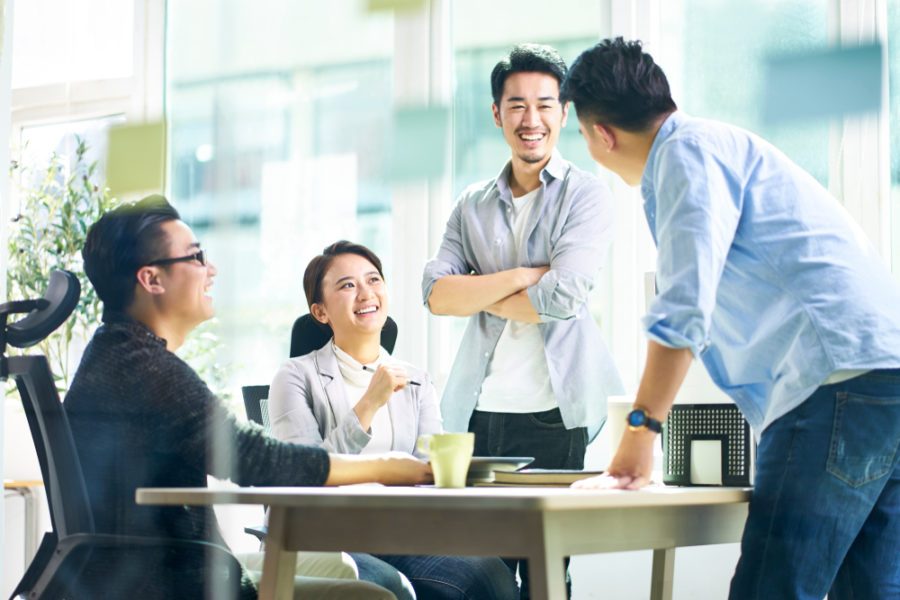 Finding an applicant who works well with others can bring your company closer to success. This skill will allow them to communicate, collaborate, and get along with your existing employees, therefore keeping your workplace harmonious and productive.
Being a good team player is also an important skill for leadership roles. Good leaders should know how to talk to their team members and encourage them to become more productive. This will make them more effective in bringing their team together and working on their goals.
Hire Skilled Individuals for Your Company
Take advantage of the skill tests we offer at Aptitude. These assessments can help you screen applicants more thoroughly so you can find top talents who will bring value to your company. Get in touch with us to learn more.
I'm In! What Do I Do Next?
We make it easy for you to hire the right people and build talent within your organization.
Contact us today to improve your selection and recruitment process.