4
MIN READ
Nowadays, almost everything can be done online. Most people do their shopping, attend meetings, and watch movies on the internet without leaving their homes.
The same goes for recruitment. As technology progresses, recruiters are migrating into the digital world and choosing online recruitment. Today, sourcing, screening, assessing, and other recruitment services can be done in just a few clicks online.
Since online recruitment is a fairly new method, some recruiters might be hesitant to make the switch. To help you decide, here is an overview of the pros and cons of online recruitment.
The recruitment process can rack up costs quickly. Using traditional advertising to spread the word about a job opening in your company is not cheap. If you're hiring for multiple positions at once, you can spend thousands of pesos in sourcing applicants alone.
When you switch to online recruitment, you can post your openings on free job boards. If you need to use a paid platform, the fees will not be as high compared to advertising on traditional media.
Additionally, you can source, screen, and interview applicants online without spending money on transportation to the office. You can even provide them with pre-employment assessments, including personality and skills testing without having to travel.
With traditional recruitment, job advertisements can take a few days to be published in magazines and newspapers. Correspondence with applicants can also take days or weeks. These circumstances then increase your time-to-hire and leave the open position vacant for long periods.
Online recruitment, on the other hand, allows you to post job ads on portals in real-time. Once you hit publish, applicants from different places can immediately see your job listing.
Additionally, online recruitment helps you communicate with applicants quickly and effectively. Messages and replies from candidates will instantly show up on your dashboard so you can answer their inquiries at once.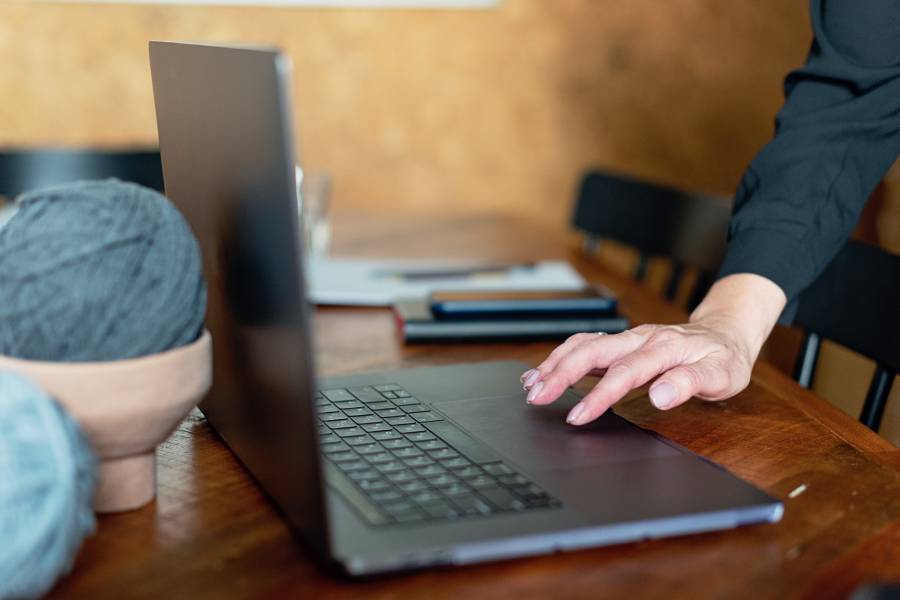 When you switch to online recruitment, you can easily advertise the job openings in your company to a bigger audience. This is possible thanks to the global reach of the internet.
Whether you're only targeting a select group of people in your area or are looking to hire individuals all over the world, you can find a qualified candidate through online recruitment. This method also allows you to look for younger applicants because most people between the ages of 18 and 29 are active users of the internet.
You have full control of your online job ad no matter how long it has been since you first published it. If there are changes regarding the details of the opening or an increase in the offered salary, you can easily edit your post and republish it right away.
This is much easier than advertising an opening in newspapers or magazines. Through these media, you cannot edit your job ad once it is published. Instead, you need to pay for another ad with updated information, causing you to spend more money.
Con #1: Possibility of Bad Applicants
Through online recruitment, you can easily reach a bigger audience with your job ads. However, this benefit can come with a disadvantage.
When you post your openings on an online job board, you make it easy for anyone to apply for the position, even those not qualified for it. This issue can dilute the quality of your talent pool and cause you to spend more time screening unqualified applicants.
Since more companies and agencies offering recruitment services are starting to switch to online recruitment, you must deal with a lot of competition. During the peak of hiring season, your job ads can easily be buried under a pile of other openings. This usually happens when multiple companies publish job offers at the same time.
To address this, you can either trust that some applicants will still see your job ad even if it's on the second or third page or pay extra to boost your opening.
For more information and inquiries about online personality tests, don't hesitate to contact Aptitude today.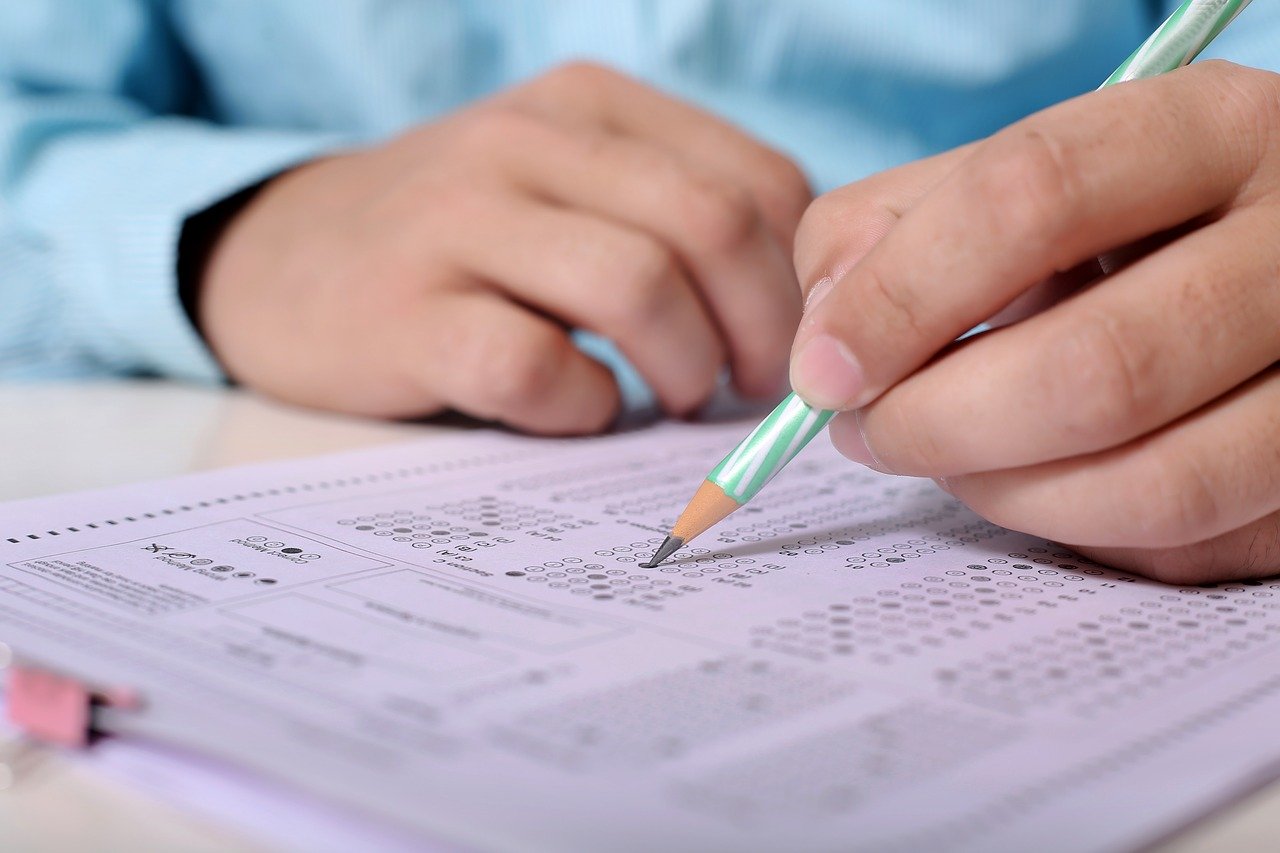 Con #3: Communication Problems
Virtual communication, although efficient, can lead to miscommunication and wrong assumptions. This happens because communicating through a screen hinders you from assessing the other person's body language. Moreover, communicating through chat messages and emails can cause you to misjudge an individual's tone and intended meaning.
Another communication problem that may occur with online recruitment is technical issues. There may be instances when you're interviewing a candidate through a video call, and one participant's internet connection starts acting up. This can cause the conversation to pause or come to an unexpected end.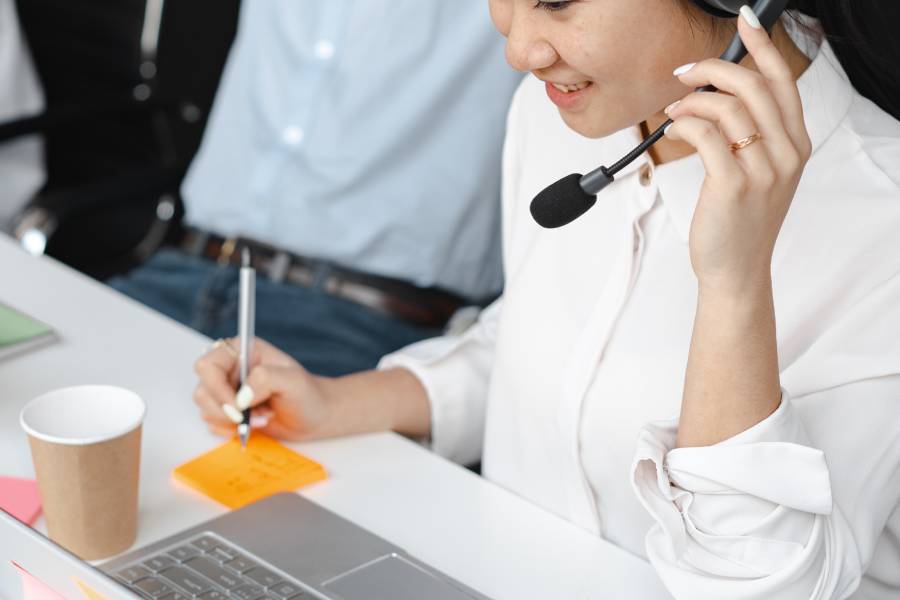 Con #4: Incomplete Metrics
Online recruitment is not too different from the traditional method when it comes to metrics and analytics. Although you might expect online job boards to provide you with an in-depth analysis of your ads' performance, not all platforms offer this feature.
This means you might not have enough data to determine what recruitment methods are and aren't working for your company. Therefore, you might still have to rely on trial and error even when you switch to online recruitment.
Try Online Recruitment and See How It Helps Your Hiring Process
Similar to other hiring methods, online recruitment has its advantage and disadvantages. However, this does not mean you should dismiss it right away before trying it.
Now that you have more information about the pros and cons of online recruitment, you have an idea of what to expect and won't be unnerved once you encounter one of its disadvantages. Instead, you can face and solve it without hesitation.
I'm In! What Do I Do Next?
We make it easy for you to hire the right people and build talent within your organization.
Contact us today to improve your selection and recruitment process.