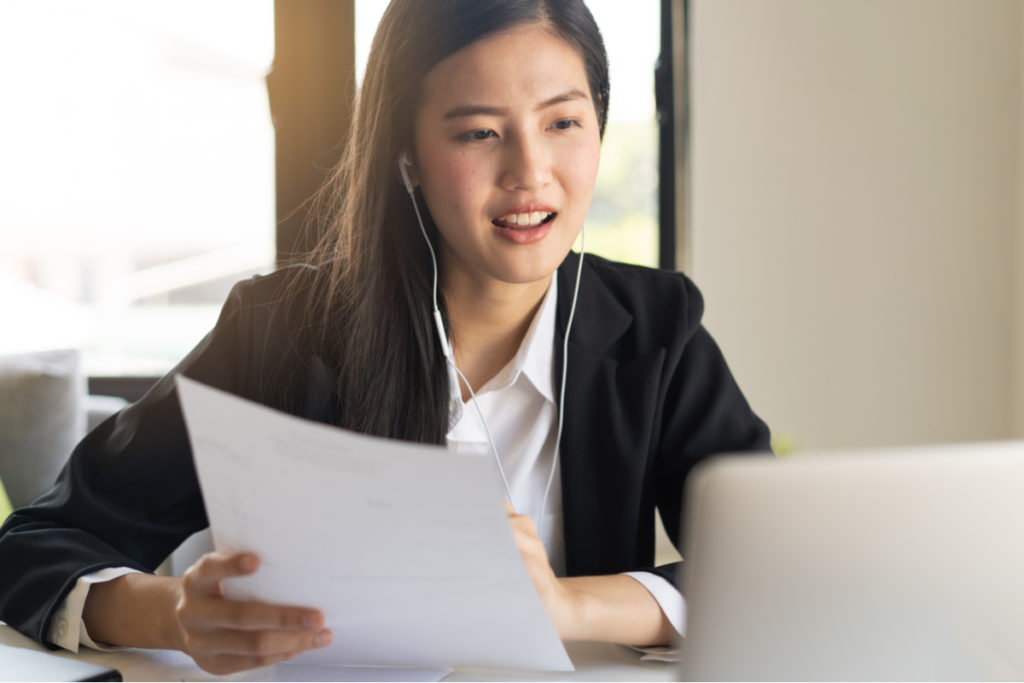 The "future of work" that experts have been talking about for years is now upon us — a world of remote working, online collaboration, and video conferences. In the Philippines, the nationwide quarantine has disrupted everyday operations, forcing most companies to let their employees work from the safety of their homes.
The COVID-19 pandemic has changed how the world operates, and sourcing and recruiting talent are not exempt from the new normal. If meeting people comes with health risks, how then do you interview and select the right candidates? 
Despite majority of the world in virtual lockdown, many companies are still hiring, gearing up for business growth once global uncertainty eases up. For many hiring teams in that position, the key concern that HR managers have is if it's possible to make recruitment contactless without affecting the quality of hires. 
That's where online assessments come in. 
Online Recruitment Tests:
The Answer to Contactless Hiring
Sandwiched between the initial screening process and the final interview, assessments are an essential part of the recruiting process. Unlike resumes and interviews that are often subjective, assessments provide concrete, accurate, and objective results. 
Online assessments, as the name suggests, are online recruitment tests used to assess the specific characteristics and abilities of prospective candidates for a particular opening. Online assessments typically focus on these three factors to determine if an applicant is suitable for the job: 
Personality –

measures 

performance method

s

, personal skills, interpersonal 

behavior

, and suitability for leadership roles

. 

More importantly, the personality test determines if a certain candidate is a culture fit for your company

 and if their values as well as preferences align with corporate ones

. 

This allows you to onboard candidates who will enhance your company culture and boost overall employee morale.

Skills –

measures 

cognitive abilities, attention to detail, competence with numbers, analytical abilities, 

comprehension

 of technical and financial matters

. The test also 

determines a candidate's ability to accomplish tasks based on their overall knowledge and competence.

 You 

can be sure that you're 

onboarding

 the most qualified applicants

 with best skills needed for the job

 from your talent pool.

Integrity –

measures 

trustworthiness, 

loyalty, accountability, and sense of ownership

. 

As lack of integrity is often associated with counterproductive 

behaviors

 such as theft, absenteeism, and other disciplinary problems, you can easily measure a candidate's attitudes relating to dishonest 

behavior

.

 This reduces the risk of disciplinary issues occurring within your organization as you only hire the most tr

ustworthy, reliable, and honest candidates.

 
What's the best part about online assessments during these strange times? They're conducted online, making contactless hiring more feasible for your company.  
As the effects of the pandemic are still going strong, it's no surprise that "business as usual" is no longer the norm, and hiring will look different for the foreseeable future. Physical distancing will still be in effect, and contactless hiring is currently the safest, most compliant way to move forward. 
With online recruitment tests, you eliminate the need to meet candidates in person, and only get the most qualified candidates to step in your office and complete the hiring process. It's safer for all parties involved: the applicants, your hiring team, and the employees in your workplace.
For more information and inquiries about contactless hiring and online recruitment tests, don't hesitate to contact Aptitude today.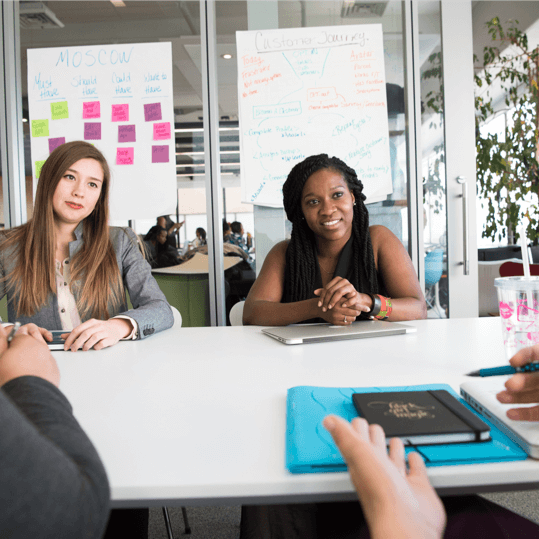 Why Online Tests are Better than Face-to-Face Assessments
Well-designed and scientifically validated online pre-recruitment tests are an objective and reliable way of assessing candidates as they provide concrete results that are standardized across all applicants. Objectivity and accuracy of the results do not rely on the skills of the one conducting the assessments as they're dependent on standard objective metrics.  
Compared to face-to-face interviews, online contactless assessments provide you with useful, standardized insights on candidates, helping you accurately predict company fit and overall job performance.  Recruiters can then use the test results to make more defensible and better informed hiring decisions. As they already assist in determining a candidate's culture fit and integrity, you have the option to eliminate face-to-face interviews, making contactless recruitment even more feasible for your company. 
Moreover, online assessments can be conducted simultaneously, making them far more efficient than face-to-face interviews. It doesn't matter how many candidates you've selected to undergo the assessment as they can go through the tests anytime, anywhere. This frees up a lot of time for your recruitment team, and ensures that they only proceed with the most qualified candidates from the talent pool. 
Other Hiring Advantages You Gain with Contactless Online Assessments
Even in a post-COVID world, having a contactless recruitment process will prove to be more efficient for your hiring team and candidates. Take a look at the benefits they offer below.
Automates the entire process, reducing the burden of manual test administration.

 This saves hiring 

teams

 time, energy, and valuable resources that they can put to better use for the improvement of the organization.

 

Significantly reduces the hiring manager's workload

 by delivering assessment results at the touch of a button.

 

More accurate than humanly-interpreted data 

as measurable insights are taken from a combination of data science, smart algorithms, and computing power that eliminate human error.

 

Ability to instantly download detailed reports

 on various parameters, making it faster and easier for the hiring manager to analyze results.

 

Objective interpretation of candidate emotions

, based on their thinking patterns and the duration it takes for them to answer certain questions.

 

Reduced risk of legalit

y issues

 associated with biased hiring.

 

Online assessments have a standard set of questions and answers are auto-evaluated. The system is completely transparent, with no chances of being biased about particular candidates.

 

As 

online assessments can be taken anywhere at any given time

, recruitment teams have a larger pool of screened candidates to choose from. Several candidates can also take the online assessments simultaneously, making the entire process less time-consuming.

 
Online assessments are standardized, so candidates all have an equal shot to prove themselves. 

Candidates receive faster feedback

 on their results, letting them quickly know about the outcome of their assessment so they can prepare for the next steps.

 
As the tests are online-based, 

candidates can take the pre-employment assessments anywhere

 at any time.

 

Online tests tend to be less nerve-wracking for candidates

, allowing them the time and space to answer the questions without additional pressure.

 
Now, online assessments aren't magic mirrors that will unfailingly help you recruit the best talent, but they can significantly improve the odds of your team hiring top candidates. Online recruitment tests also improve the candidate experience, helping you engage the most qualified applicants in your hiring process.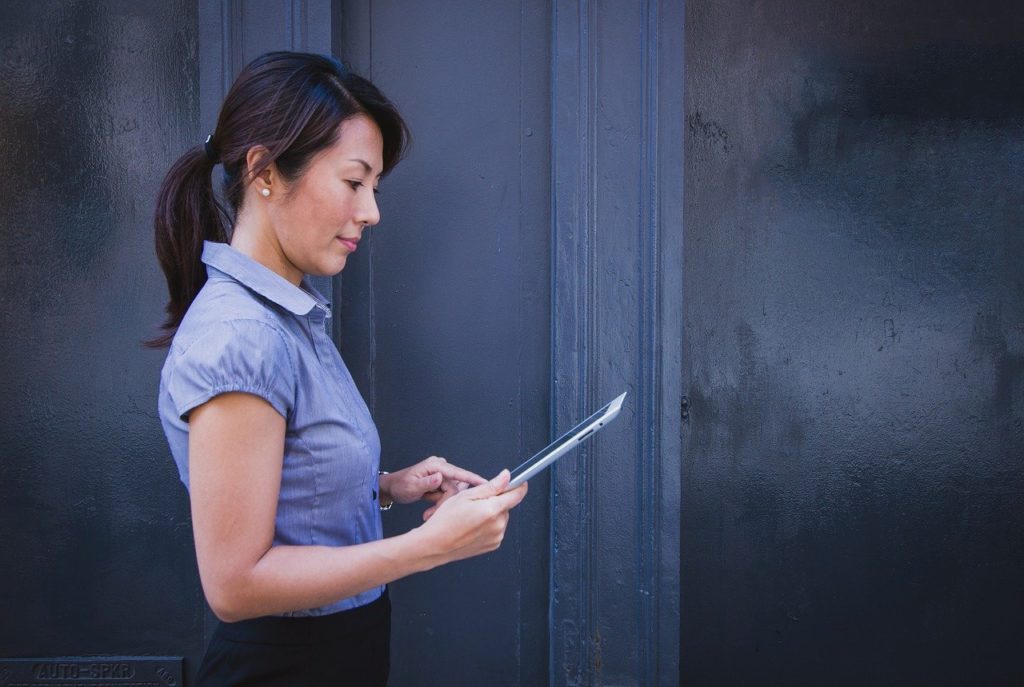 It's Time to Think Long-Term When It Comes to Contactless Hiring
In the age of COVID-19, recruitment teams can improve outcomes by cutting down reliance on human intuition and replacing it with a combination of technology and analytics. In this unprecedented worldwide pandemic, many things that were formerly dismissed as impossible are now being implemented — nationwide lockdowns, entire companies working from home, and more.  
Similarly, hiring a candidate without meeting them in person has gone from impossible to necessary, and online assessment tests play their part in making the transition to the new normal as painless as possible. 
While the world is excited to see businesses reopen, it's still essential for everyone to have a safe and socially distant strategy in place. According to a survey conducted by Lenovo, 77% of workers in the Philippines feel that companies will push for, or be more open to, the concept of working remotely once the global health emergency is over. 
There won't be a return to the way the world operated pre-COVID, and businesses like yours will need to adapt. The earlier you get started on making your hiring process as contactless as possible, the better.  
Take the pandemic as your opportunity to implement or test out contactless hiring. In the best case scenario, you will be convinced that it is more efficient and effective than in-person pre-employment tests, and decide to conduct contactless hiring even after the pandemic ends. 
I'm In! What Do I Do Next?
Reach out for a free trial today and take advantage of our introductory promo. You'll get a full overview of the questions as well as a sample report. We can provide online or on-site training on how to administer the test and interpret the data given.