5
MIN READ
Hiring individuals is a recurring process in every company. Every now and then, you would have a vacant position that you would need to fill in by recruiting individuals. You may also need to hire new employees if you are expanding your business and opening new positions in your organization.
There are two ways of addressing your company's staffing needs. You can make a choice between in-house recruiting vs. agency.
In-House Recruiter vs. Agency Recruiter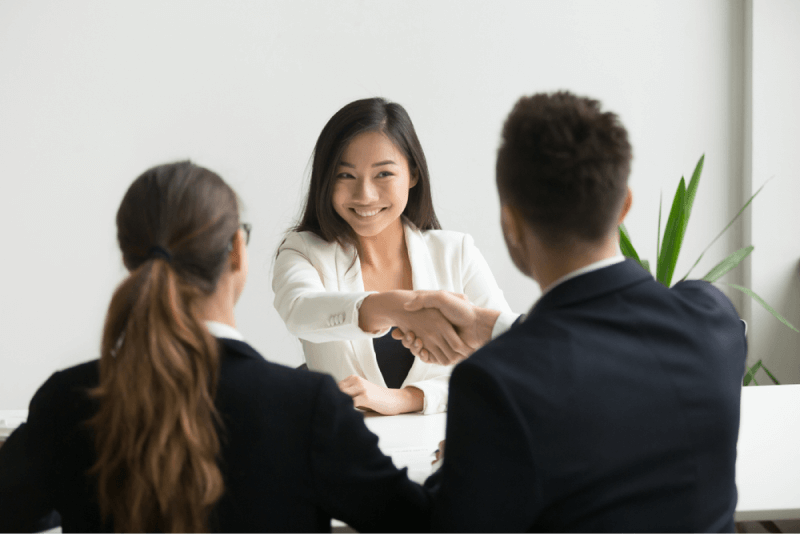 An in-house recruiter is an employee of your company who is responsible for taking care of the recruitment process of your organization. Most of the time, your in-house recruiter is a part of your human resource team who focuses on the sourcing and hiring of new employees.
In-house recruiters work directly for you and only recruit for the open positions in your company. They work closely with your hiring managers, stakeholders, and other employees to make sure that they hire the perfect candidate.
On the other hand, agency recruiters are companies that specialize in sourcing and hiring individuals for different organizations. They focus on finding individuals who are actively looking for a job, building a candidate database, and matching applicants to open positions at the companies they are working with.
Recruiting agencies often work with several companies at a time. They may also specialize in certain industries, such as:
Marketing
Healthcare
Information technology
Executive staffing
Law
Differences Between In-House and Agency Recruitment
Agency vs. in-house recruitment are popular approaches to recruitment that are used all around the world. Both of these recruitment styles can help you find qualified candidates and fill the open positions in your company.
If you are having trouble deciding between in-house recruiting vs. agency, keep on reading. We have listed the differences between in-house and agency recruiting to help you choose.
The main difference between in-house and agency recruitment is their focus when it comes to the services they provide. Since recruitment services agencies offer their staffing solutions as a product, they are more likely to have an aptitude for sales.
This means that they are more likely to focus on the hard skills and qualifications of the candidates they are screening to provide you with satisfactory results. Because of this, you will have more chances of finding applicants who are completely adept at the tasks you will assign to them.
Meanwhile, in-house recruiters are limited to sourcing and hiring applicants for your company alone. They are not required to learn about different industries and can focus on the niche your organization belongs to.
In-house recruiters are also more people-focused instead of prioritizing sales. They prioritize finding highly qualified applicants by screening them thoroughly. You can also rely on in-house recruiters to work with hiring managers to make the best staffing decisions.
Additionally, since in-house recruiters are a part of your company, they know about your culture. Therefore, you can rely on them to find a qualified candidate who is also culturally fit for your organization by asking them culture fit interview questions.
If you are looking to address your staffing needs as soon as possible, you should consider working with a recruitment agency. This kind of company expedites the recruitment process by using their existing resources. Most of the time, recruitment agencies have a pool of pre-screened talents from where they can source qualified candidates easily. This means that they can move right into interviewing without spending too much time and resources. For in-house recruiters, on the other hand, precision is key to finding the most qualified candidates. In-house recruiters are most often more meticulous when it comes to sourcing and screening applicants. To ensure the quality of their hires, in-house recruiters meet with
hiring managers
and other involved parties before shortlisting or interviewing any candidate. This allows them to understand the exact qualifications an applicant should have to get the job. Another difference between in-house and agency recruiters is that the former is more open to restarting the recruitment process if they failed to find a suitable candidate for the position. Although the hiring process may take longer, you can be sure that you will have a qualified applicant by the end of it.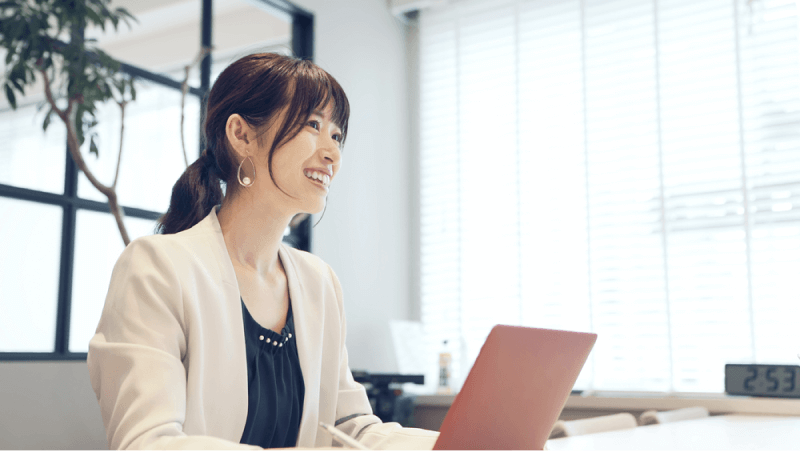 As discussed above, recruitment agencies are bigger companies that are focused solely on providing their clients with staffing solutions. Since they specialize in offering recruitment services, these companies have the capacity to invest in more tools that will allow them to ensure the quality of their hires.
Most recruitment agencies can benefit from investing in pre-employment testing for banking companies and other industries. This allows them to ensure their clients that they are hiring only the best candidates available in their talent pool.
These pre-employment assessment tests often include personality exams for employment. Recruitment agencies utilize this exam to objectively measure a candidate's characteristics and determine if they have the qualities required for a job. Personality exams also allow recruiters to predict an applicant's future job performance.
Another type of assessment that recruitment agencies can invest in is the pre-employment integrity test. This kind of testing allows agency recruiters to assess the integrity and work ethics of applicants, which can be beneficial for companies in the banking and finance industries.
On the contrary, in-house recruiters do not always source, screen, and hire individuals. This makes investing in pre-employment assessments unnecessary for them.
Because in-house recruiters only screen a few people at a time, they might not need to use pre-employment assessment tests as much. The resource may then go to waste, which can be a costly mistake for your company.
The cost of hiring a recruitment agency may differ from one company to another. Some agencies' services are commission-based, while others charge based on a percentage of the newly hired employee's salary. However, most of the time, recruitment agencies implement a success-based placement scheme. This means that you do not have to pay any upfront fees before the agency starts looking for qualified candidates on your behalf. You will only be charged once you hire an applicant. In-house recruitment, on the other hand, can be more costly. This is the case because you need to pay the members of your recruitment team a
salary or hourly rate
and provide them with employee benefits as long as they are employed in your company. You are obliged to do this even if they are not actively hiring candidates.
Choosing Between In-House and Agency Recruitment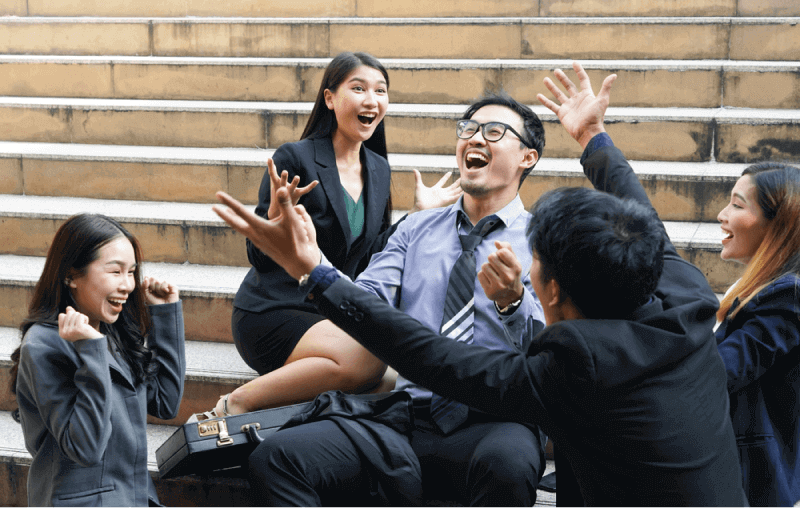 Your choice of recruitment approach depends on the unique needs of your company. If you need to fill the open positions in your organizations urgently, then it is best if you choose to work with a recruitment agency.
Recruitment agencies are also ideal for larger companies that hire in bulk and smaller companies that hire at irregular intervals. Third-party recruitment services providers are also good for companies that cannot sustain providing a salary for a recruitment team.
Meanwhile, if you want to hire candidates who are more likely to adapt to the culture and values of your company, you should go with in-house recruiting. In-house recruiters can easily find culturally fit individuals for your company, who have more chances of thriving in your organization.
You should also try in-house recruitment if you hire on a regular basis. This means that your recruitment team will always have a candidate to screen and assess, making the salary you give them worth it.
Ultimately, the decision is up to you. Make sure to assess your company's needs and capacity before choosing between in-house and agency recruitment. You should also consider the differences between agency vs. in-house recruitment so you can make a better-informed decision.